Supertech settles 32 recovery certificates issued by UP-RERA
01 May 2023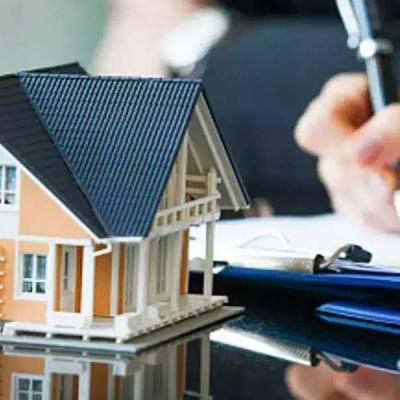 Supertech, a significant player in the real estate industry, has notified the administration that it has paid 32 recovery certificates issued by UP-Rera for Rs 7.6 crore. Furthermore, it claimed to have given the administration Rs 3 crore.
Supertech stated in a letter that it was making every attempt to amicably resolve any outstanding issues with the allottees by providing them with substitute units or other amenities. It requested that the administration halt the RC actions being taken against it.
On May 8, the SDM in Dadri summoned Supertech chairperson RK Arora to discuss 52 RCs granted by Rera valued 260 million. This has to do with the residential development known as Gold Country, which is in Sector 22D of the Yamuna Authority region.
The developer had 2,000 apartments in mind when work on the project got underway in 2012. However, a few farmers and landowners petitioned the Allahabad high court and obtained a halt to the land distribution.
Related Stories