Supertech to raise Rs 1.6k cr to complete ongoing projects in NCR
01 Jun 2023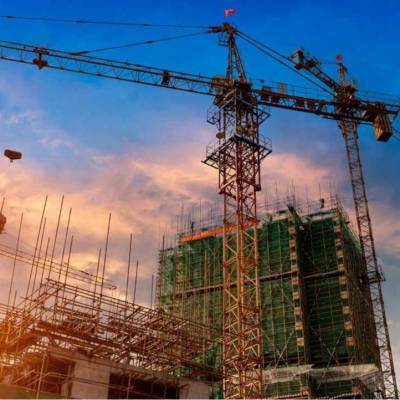 Realty firm Supertech Ltd plans to raise around Rs 1,600 crore from institutional investors by July to complete its 18 ongoing housing projects across Delhi-NCR, its Chairman RK Arora said. The company has signed a term sheet with investors to raise this interim funding, and due diligence is currently undergoing, Arora said, but did not share the name of the investors.
"We recently got a nod from the Supreme Court to arrange for interim funding to complete ongoing projects and hand over the flats to existing customers.
"We plan to raise around Rs 1,600 crore funds. Hopefully, we will be able to raise this amount by the end of July," he told PTI.
Arora said there are 18 ongoing housing projects under Supertech Ltd, comprising around 50,000 apartments. "We need to give possession of 17,000 flats to our existing customers. We intend to hand over these flats over the next two years," he said.
Further, he said that the company needs Rs 3,000 crore to complete the pending work in these ongoing 18 projects.
Related Stories