Survey to be conducted for Pune International Airport near Purandar
01 Mar 2023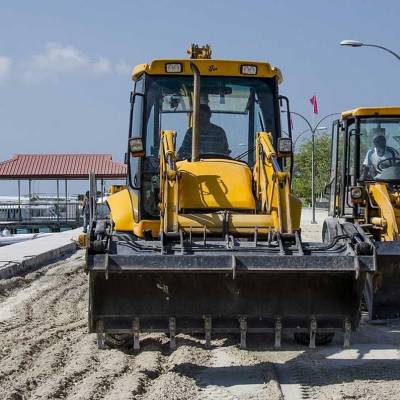 A budget of Rs 120 million has been authorised for six road projects in Purandar, Haveli Taluka, Pune District. Two significant roadways will also be surveyed in preparation for the future Pune International Airport in Purandar.
In light of the proposed Purandar International Airport, the roadways going to Pune, Satara, and Solapur will be extended and strengthened. In order to widen the road connecting Saswad, Malshiras, Yawat, and Solapur, Rs 6.8 million have been approved for the project's survey and project report. With Rs 5.4 granted for its study and project report, the road connecting Pune from Khadi Machine Chowk to Saswad-Veer in Haveli taluka would also be widened.
These roads will be made wider and better, which will enhance connection and the local infrastructure. The region's economy is anticipated to grow and there will be more job opportunities thanks to the emphasis on infrastructure development.
With Rs 25 million, the protective wall and area along the whole Ganga stream on the Saswad-Veer route would be upgraded. A bridge on the Kolvihere-Naigaon-Malshiras route will be built with a Rs 50 million budget. With budgets of Rs 20 million and Rs 25 million, respectively, the roads from Khed Shivapur Kodit road to Chambli village and Veer to Harni road will both be upgraded.
Also read:
MUDA to disperse housing sites in Kunjathbail
Mid-to-affordable homes feel high mortgage rate pinch


Related Stories