Sydney Airport gets multi-billion dollar takeover bid
01 Jul 2021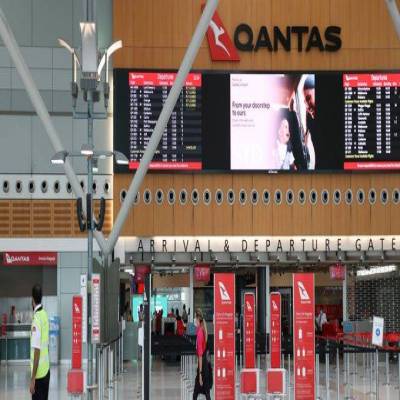 On Monday, Sydney Airport got a multi-billion-pounds takeover bid from a consortium of Australian investors.
The consortium, which includes Australian pension fund managers, IFM Investors and QSuper and New York-based Global Infrastructure Partners, offered Aus$8.25 per share or AUD 22.3 billion ($17 billion).
The Airport's board said in a statement to the Australian Securities Exchange, the offer has been presented during a global pandemic that strongly hit the aviation industry and the Sydney Airport security price.
The Sydney Airport observed that the proposal is below where its shares had traded before the pandemic when it was trading around Aus$9.
The investors, calling themselves the Sydney Aviation Alliance, confirmed the plan, saying they funded on behalf of more than six million Australian pension fund members.
Sydney Airport's share price surged over 30% on the offer.
---
Also read: Darbhanga airport expansion: IAF approves land acquisition
Also read: Deloitte appointed as consultant for Nagpur airport privatisation