Tamil Nadu plans to focus on revamping highway roads
01 May 2023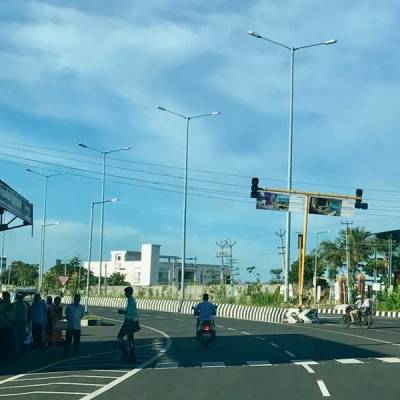 The Tamil Nadu government has plans to repair its highway roads in the current fiscal year in an effort to cut down on travel time and vehicle running expenses.
To upgrade the roads, the department intends to adopt better contracting strategies such engineering, procurement, and construction (EPC), public-private partnerships (PPP), and output and performance-based road contracts (OPRC).
In order to lower the number of fatalities from traffic accidents, multi-sector actions are all supposed to increase road safety at the state and district levels. Project directors, a chief engineer, supervising engineers, divisional engineers, and land acquisition units, along with special district revenue officials, are working on this.
The primary goal of this project is to build roadways that connect industrial districts inside the Chennai Kanyakumari Industrial Corridor's influence zone. 16 state highways totaling 589 km are now being upgraded with help from an Asian Development Bank loan.
The Tamil Nadu Road Infrastructure Development Corporation (TNRIDC) is a non-profit organisation that manages projects that are either externally-aided as managing associates or sponsored by the state government. The company has worked on numerous projects all around the state. Some of these include the construction of Sections II, III and IV of the Chennai Peripheral Ring Road Project, the Madurai Ring Road, the building of a road flyover close to Singaperumalkoil, and the Oragadam Industrial Corridor Project, which also entails building a grade divider at Padappai Junction.
Also read: 
PMC awaits funds from state to execute infra
Delhi announces premium bus aggregator


Related Stories