Tangedco geared up to bid for coal mines in Kankili, Odisha
01 May 2023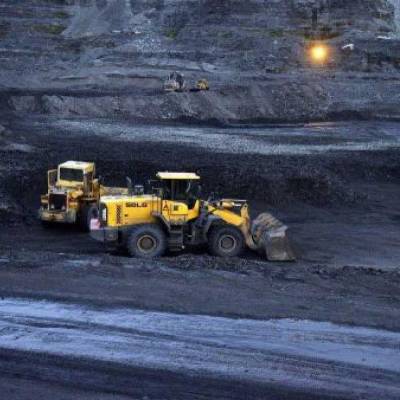 To fulfil the increasing demand for coal to fuel its thermal power plants, Tangedco is preparing to take part in the bid process for the Kankili coal mines in Odisha. "A remarkable 500 million tonnes of geological reserves are estimated in the coal mine. The coal ministry is anticipated to launch the tender and start accepting proposals for industrial mining. In a high-level meeting, Tangedco received the required approvals to actively participate in the tender," a top official informed.
The representative added that Tangedco had previously participated in a number of coal mining tenders. It was forced to leave the process, though, as a result of fierce competition from other private players. To improve our prospects of winning the coal mines, Tangedco has developed new techniques, he claimed. Another source stated that Tangedco presently purchases coal for its operational thermal power plants from the Singareni mines in Telangana as well as the Talcher and IB valley mines of the Mahanadi Coalfields in Odisha.
According to a recent forecast by Grid India, Tamil Nadu is predicted to have peak demand in excess of 27,000 MW in 2026-2027. According to the official, Tangedco is currently actively pursuing a number of coal-based power production projects in North Chennai, Ennore, Udangudi, Uppur, and Ennore expansion, which together have a generation capacity of 4,900 MW.
He emphasised that the forthcoming North Chennai Stage-III power plant, with an 800 MW capacity, is expected to start conducting business operations by July. Tangedco intends to take part in the tender for the new mines in Odisha due to the crucial function that coal plays as a crucial fuel supply for the plant.
"At the moment, Tangedco's 4,320 MW thermal power plants require an annual coal supply of 223.4 lakh tonnes per annum (LTPA). We obtain 195.63 LTPA from the Mahanadi coal deposits and 40 LTPA from the Singareni mines to satisfy this demand. Additionally, 6% of the entire coal requirement is imported from Indonesia, under the union government's directives," the official continued.
Related Stories