TARC receives funding from Bain Capital
01 May 2022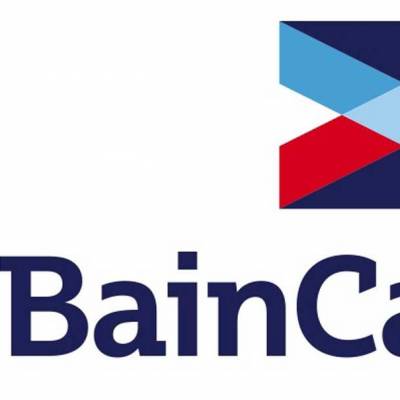 TARC, a real estate development business based in North India, has raised Rs 1330 crore from Bain Capital in the United States. Bain Capital Credit provided the cash in the form of secured long-term NCDs.
TARC has used a portion of the freshly injected cash to retire all of its previous debt with several domestic lenders, achieving the twin goals of lowering the cost of capital and replacing short-term debt with patient long-term capital.
These cash would be used to expand the company and maintain its recent growth rate. More precisely, it would be used immediately to develop TARC's notable New Delhi centric property parcels intended for residential development, as well as TARC's other land holdings strategically positioned in the satellite town of Gurgaon. TARC is preparing to debut its projects, which would usher in a new era of luxury living in New Delhi.
Related Stories