Tata Motors reaches production milestone of 50 lakh passenger vehicles
01 Mar 2023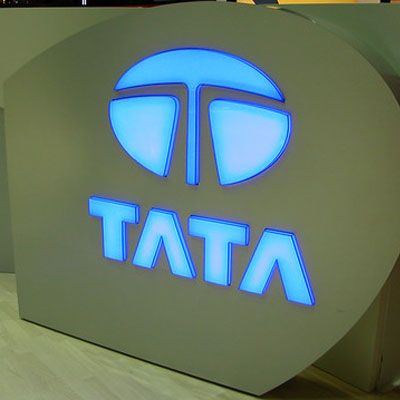 Tata Motors announced that it has reached a production milestone of 50 lakh total passenger vehicles. In 2004 and 2010, the automaker reached the milestone of 10 lakh units produced.
In 2015, it reached 30 lakh units, and in 2020, 40 lakh units.
The company reported that despite the COVID-19 and semiconductor shortage crisis that afflicted the global automotive industry, it was able to advance from 40 lakh cars to 50 lakh units in three years.
Tata Motors will launch a celebratory campaign for customers and staff members nationwide to mark the 5-million production milestone.
The company announced that it will hold celebrations at all of its manufacturing facilities and regional offices for an entire month.
Also read:
Auto component makers in an investment spree
Alten India to hire 7,000 engineers in next two years


Related Stories