Tatas to invest over Rs 42 billion in Uttar Pradesh
01 Feb 2023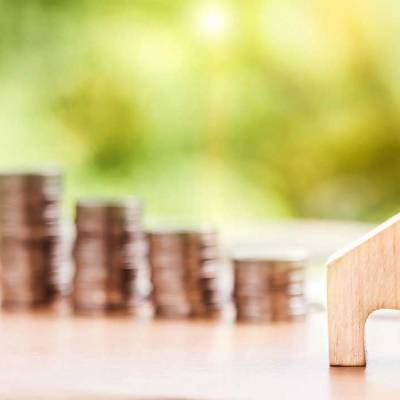 Tata Group will invest more than Rs 42 billion in the technical education and skill development landscape to improve the Industry 4.0 ecosystem of Uttar Pradesh.
The state government has roped in Tata Technologies (TTL) to upgrade 150 government-run industrial training institutes (ITI) and align them to the requirements of Industry 4.0.
The project costing nearly Rs 54.73 billion entails investment of about Rs 42.83 billion by TTL and Rs 11.90 billion by the state government.
The UP vocational education and skill development department will sign a MoU with TTL soon. The proposal was approved by Chief Minister Yogi Adityanath at a Cabinet meeting. According to the state government, the MoU will be effective for 10 years, including nine months for implementing the scheme.
The agreement with TTL is focused on serving the recommendations oriented to industry 4.0. It would entail running of 11 long-term and 23 short-term training modules/curriculum.
TTL would invest in the training and capacity building of both students and trainers at the ITIs. A total of nearly 35,000 candidates are expected to be trained annually by these upgraded ITIs.
Meanwhile, the state Cabinet also approved the proposal of transferring land for setting up a textile park under the flagship PM Mega Integrated Textile Region and Apparel scheme. The project is estimated to cost Rs 12 billion.
The park is proposed to be set up over an area of nearly 1,162 acre in a swathe of land spread across Lucknow and Hardoi districts. A special purpose vehicle (SPV) will be established for the purpose. The SPV will have a paid up capital of Rs 100 million, of which 51 per cent and 49 per cent would be contributed by the UP and central governments, respectively.
Also Read
Govt to include additional 21 airports under Krishi Udan
Tangedco forms coal quality assurance wing

Related Stories