TDR allowed for buildings on internal layout roads
01 Jun 2023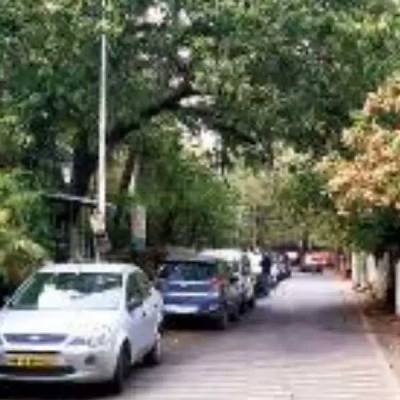 A proposal to permit Transfer of Development Rights (TDR) for the redevelopment of ancient buildings that are on internal roads like private layout roads has been accepted by Municipal Commissioner Igbal Chahal, provided that the road is at least 9 metres wide and 50 metres away from a public road.
More crucially, it will be necessary to record a deed that guarantees the private access would be preserved forever.
Even on plots where the minimum width of the private layout road gradually narrows over time, the TDR will be permitted.
Several outdated buildings will be able to be redeveloped, according to real estate industry observers.
Chahal has postponed making a judgement regarding whether to permit TDR for landlocked plots, or plots that are given Right of Way through another property. Following a complaint by the Practising Engineers, Architects, and Town Planners Association, the approval was given.
The BMC Building Proposal department will note the width of all layout/town planning or BMC Estate scheme roads as well as Right of Way to ensure smooth implementation. The approval stipulates that the road must be developed to its full width at first and cannot be shortened in the future before the beginning certificate for any development on such roads will be provided.
Related Stories