Tech Mahindra to transform Tagawa into a smart city.
01 Jan 2023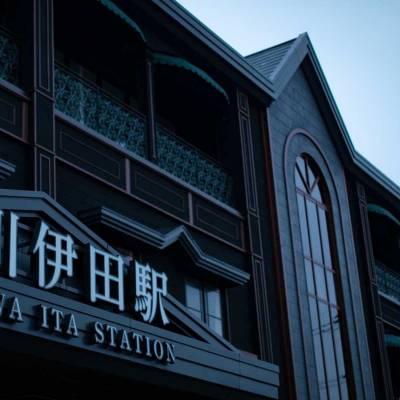 Recently a Memorandum of Understanding (MoU) has been signed by Tagawa City and Tech Mahindra, a leading provider of digital transformation, consulting, and business re-engineering services and solutions, to accelerate digital transformation in Tagawa City.
Tech Mahindra will help Tagawa become a smart city as part of the partnership by utilising its expertise in next-generation technologies like 5G, the Internet of Things (IoT), augmented reality, and virtual reality. Tech Mahindra and Tagawa City will collaborate to provide local talent in Japan with software engineering skills training to further support the digital transformation process.
Tagawa City and Tech Mahindra will also work together to expand the local 5G network using Multi Edge Computing (MEC) and create new AR and VR-enabled software and hardware. In addition, Tech Mahindra will assist Tagawa City in realizing its vision for the digitalization of sports facilities by making use of technologies like artificial intelligence (AI) and motion cameras to make sports facilities more accessible and provide better experiences for everyone.
Kimito Futaba, the mayor of Tagawa City cited Tech Mahindra's expertise will be utilised to effect positive change in the city. In addition, the partnership will lead to the creation of a smart city much to the benefit of the residents and local businesses.
Tech Mahindra and Tagawa City will work together to realise the smart city vision by digitally transforming the tourism industry through the use of augmented reality (AR) and other technologies, building smart recreational parks, providing labor assistance through IoT, such as managing cows' body temperature and physical condition with AI cameras, and digitalizing the tourism industry. Smart parks and camping grounds, as well as novel forms of entertainment like forest cinemas, will also be beneficial to Tagawa City.
Related Stories