Technologies to boost productivity and cut costs in Indian mines
01 Sep 2021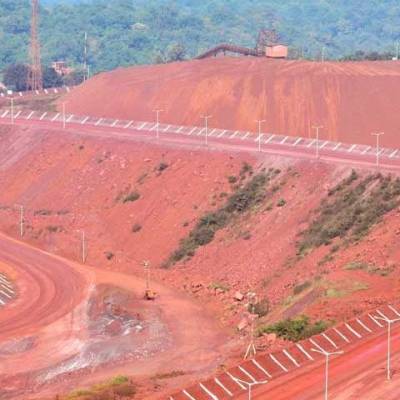 Photo courtesy: Ashapura Group of Industries
The adoption of technology by the Indian mining industry lags behind developed countries. In India, most mining operations still use conventional technology and equipment. This hinders the industry's optimal efficiency and productivity.
However, some leaders are at the forefront of adopting futuristic solutions that have still not been widely deployed, even globally. For instance, Hindustan Zinc. "We aim to install technologically advanced infrastructure in all our mines to help achieve real tangible utility while setting new benchmarks for the global mining community in mine digitalisation, and to become part of the global lighthouse network," says Arun Misra, CEO, Hindustan Zinc.
Adopting the latest technologies enables industry leaders to spearhead their wider deployment and innovative uses. "Ramco Cement pioneered the use of road milling machines imported from Germany, deploying them in limestone mining," shares Sambasivam VS, Senior DGM, Mines, Ramco Cement.
Click here to know more…