Telangana government aims for Waste-to-Power, Recycling Milestones
01 Jun 2023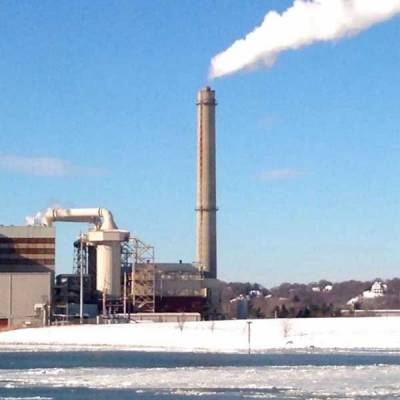 The Telangana government has announced ambitious plans to generate 101 MW of power from waste produced in Hyderabad by the end of the upcoming year. Additionally, they aim to produce 500 tonnes of tiles using construction and demolition waste. Minister K T Rama Rao, responsible for IT, Industries, and MAUD, shared these targets during his keynote address at the Administrative Staff College of India (ASCI) on World Environment Day.
The minister highlighted the successful establishment of recycling units that utilise flowers from prominent temples in Vemulawada, Dharmapuri, and Yadadri. He emphasised the involvement of self-help groups of women who have been converting waste into profit. Currently, there are 206 dry recycling centers, including 87 managed by women SHG groups, generating a monthly income of Rs 5.1 million.
As part of the "Rethink - Reduce, Reuse and Recycle (RRR)" initiative, the government has set up a total of 1,962 RRR centres in 142 urban local bodies (ULBs) to collect used items such as plastic, books, clothes, and footwear. Since May 20, 2023, over 200 tonnes of used items have been collected in these centres and will be refurbished, reused, or remade into new products.
The minister also stressed the importance of phasing out legacy dumps through bio-mining, allocating Rs 1,786 million to clear accumulated garbage dumps in nine clusters. Additionally, the government plans to invest Rs 4,273 million in fecal sludge treatment in 139 ULBs to convert human waste into manure. The objective is to achieve 1001 per cent sewerage-free status for Hyderabad by August 2023 by establishing 200 MLD capacity sewerage treatment plants, which will also produce biogas.
To ensure consistent progress in waste reuse and recycling, KTR has instructed officials to observe every Saturday as 'RRR day' for discussing advancements in waste management. He also revealed plans to establish a Hyderabad Habitat Centre in Khajaguda, similar to the one in New Delhi, as per Chief Minister K Chandrasekar Rao's approval. Moreover, a Circular Economy Cell will be established at the HMWSSB head office, headed by a CGM (E), to expedite circular economy initiatives.
In collaboration with ASCI and the Environmental Surveillance Laboratory, the Telangana government has launched the 'Rethink - Reduce, Reuse and Recycle (RRR) Knowledge Hub' to further support waste management and sustainability efforts.  
Related Stories