Telangana to invest Rs 2,000 crore in Orient Cement expansion
01 May 2023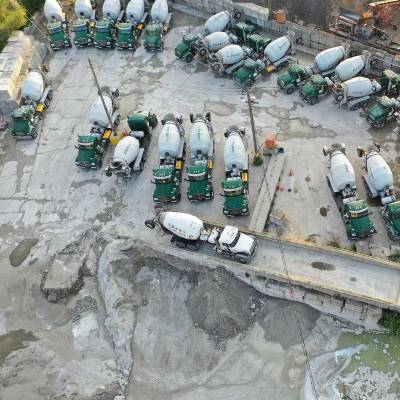 Telangana IT and Industries Minister KT Rama Rao laid the foundation stone for a Rs 2,000-crore expansion of the Orient Cement manufacturing unit at Devapur in Mancherial district of Telangana on 8 May, 2023.
The expansion project will increase the capacity of the cement unit from five million tonnes per annum (mtpa) to eight mtpa, and has the potential to generate direct and indirect employment opportunities for 4,000 people, the Minister said.
In addition, the state government will also be setting up a skill development centre in Belampalli, which is a short distance from Devapur, in partnership with the company. This will help to create an industry-ready workforce for the company and assist in job creation, as stated by the Industries Minister.
Orient Cement began cement production in 1982 at Devapur in Adilabad District, Telangana. It now has two manufacturing units, one at Devapur and one at Chittapur in Gulbarga district of Karnataka. The company's products are used for industrial, residential and commercial construction work.
The expansion of the Orient Cement manufacturing unit is a welcome development for Telangana. It will create jobs, boost the local economy and help to meet the growing demand for cement in the state.
Also Read
Rajasthan seeks bids for KUSUM Program-Eligible 452 MW solar projects
CMDA authority approves new railway station in Kilambakkam
Related Stories