Telangana to raise Rs 10k bn via land pooling plan
01 Jan 2023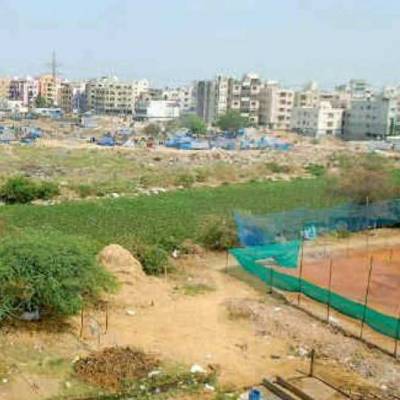 The Telangana government is presently executing the land pooling system on allotted property in the state, particularly in and around Hyderabad, after beginning land auctions as a means of resource mobilisation. The government is planning to get approximately Rs 10,000 crore from the land pooling scheme, which will cover about 3,500 acres, in the coming few months.
Several locations, including Thorrur, Turkayamjal, Manneguda, Munagnuru, Pasumamula, Lemoor, Kollur, Mokila, and several areas in Qutbullapur and Uppal assembly constituencies, according to sources, are planning land pooling plans.
In accordance with the land pooling plan, the Hyderabad Metropolitan Development Authority (HMDA) develops the farmers' land and provides developed plots to them in exchange for their land.
Officials said assigned land was allotted to the landless poor for agriculture purposes by the government several decades ago. But, the allottees (farmers) do not have any powers to sell or transfer the land to other private parties (prohibition of transfers), which is not legally valid also.
Due to urbanisation in many districts, especially in HMDA jurisdiction districts such as Rangareddy, Medchal Malkajgiri and Sangareddy, the land has been put for non-agriculture utilisation and illegal transactions were taking place, a senior official in the revenue department said.
Related Stories