TGBL joins hands with PMC to extract green hydrogen from waste
01 Jan 2023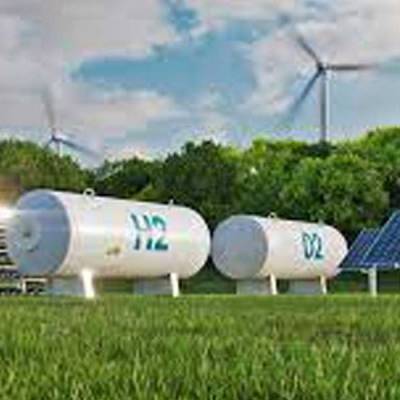 The GreenBillions (TGBL) joined hands with Pune Municipal Corporation (PMC) to set up its first plant in India to extract green hydrogen from biomass and municipal solid waste. This project aims to demonstrate the technological and financial feasibility of waste to hydrogen generation.
The GreenBillions specialises in consulting, managing, and executing sustainable initiatives. TGBL deals with environment-friendly products and solutions. The company is currently investing in setting up plants that can extract clean and green hydrogen from biomass, water, and municipal solid waste.
The upcoming plant in Pune will be managed by its wholly-owned subsidiary Variate Pune Waste to Energy (VPWTEPL). The company will also utilise the municipal waste of 350 tonne per day of Pune to generate hydrogen for a period of 30 years, said TGBL in a statement.
Refuse derived fuel (RDF) extracted from the waste would later be used to generate hydrogen with the help of Plasma gasification technology. The waste will comprise biodegradable, non-biodegradable and domestic hazardous waste and would be segregated at the TheGreenBillions's facility in Pune using optical sensor technology.
In the meantime, the firm is also in talks with other state municipalities across India to implement and set up similar plants in the future.
Also Read
HDFC Capital garners $376 million for affordable projects
TARC reports Rs 3500 million in sales in New Delhi project

Related Stories