The inroads of Affordable Housing in India
01 Dec 2022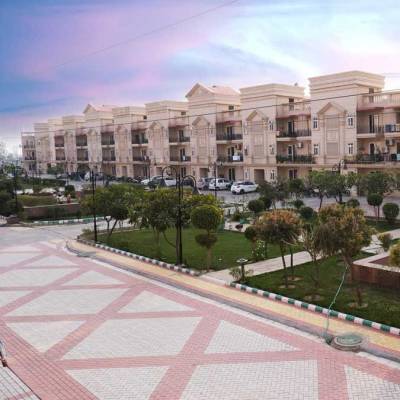 Since the launch of the Pradhan Mantri Awas Yojana (PMAY) in 2015, housing in India'sleading eight cities has become considerably more affordable, according to Knight Frank India's proprietary Affordability Index, which tracks the EMI (equated monthly instalment) to income ratio for an average household.
For example, Mumbai's home purchase affordability index dropped from 97 per cent in 2014 to 57 per cent in Q3 2022 despite the city continuously holding the title of being the most expensive residential market in the country. After Mumbai, NCR and Bengaluru have seen the most improvement in the affordability of residential property. Ahmedabad, Pune, Kolkataand Chennai, in that order, was the most affordable housing markets in the country, based on this year's assessment, according to Knight Frank India.
What's behind this encouraging change?
"Both demand and supply of affordable housing have been addressed," opines Pradeep Aggarwal, Chairman, Signature Global. Signature Global has a presence in core affordable housing or low-cost housing (units with a carpet area of about 750 sq ft, valued between Rs 20 lakh and Rs 30 lakh) as well as in entry-level mid-segment housing (units contained on a single floor in low-rise row houses in plotted colonies, with a super area of about 1,200 sq ft valued between Rs 40 lakh and Rs 80 lakh).
While demand-side measures boost the offtake of affordable housing, supply-side measures boost their development and availability.
Among the most potent demand-side measures that have been taken, Yashwin Bangera, Senior Vice President, Research, Knight Frank India, identifies a credit-linked subsidy scheme for easy and cheaper institutional credit to EWS, LIG and MIG households for the purchase of homes.
To read the full story, CLICK HERE.
Related Stories