The process automation and digital technologies help save time & money
01 Dec 2021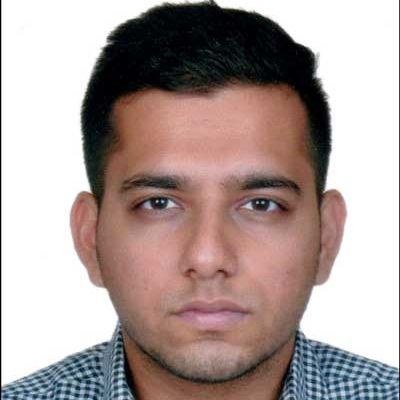 Shyamsree Infrastructure Pvt Ltd was started in 2016 by the same team that has run Shyam Steel Industries Ltd successfully for over 65 years, with the aim to build infrastructure in India in a systematic, organised and qualitative manner.
The Rs 3,500-crore Shyam Steel Group has been synonymous with building the nation through hard work, quality and integrity, and a family approach to the infrastructure and construction industry in India. The leap into infrastructure and construction was taken as backward integration from the steel business. Shyamsree Infrastructure started off very conservatively, with a focus on quality over quantity, and has successfully won a bridge and road contract from the West Bengal government, two road-over-bridge contracts from the Railways, and a handful of private industrial and commercial building projects.
The latest digital technologies can systematize and define construction work, saving time and money, according to RAGHAV BERIWALA.
Click here to read more on...
Related Stories