The Scope for Automation and key opportunities in the mining sector
01 Jan 2022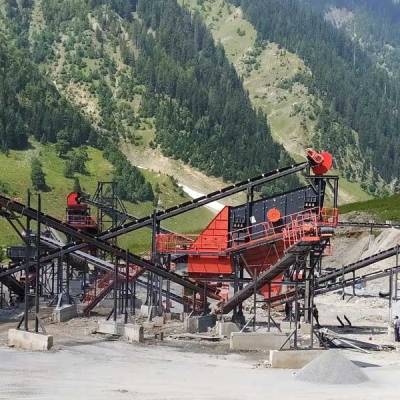 Here's the good news. "The spend on mining equipment in India is moving in the right direction across every segment, from minerals to metals like iron ore, zinc, copper and limestone," avers Animesh Nandy, National Sales & Business Manager, (India, Nepal, Bhutan, Bangladesh &Sri Lanka), Epiroc Mining
In India, the production of coal has traditionally been the mainstay of subsidiaries of Coal India, which make use of heavy earthmoving machinery, the backbone of opencast coal mining operations, observes Hemant Mathur, AVP Sales and Marketing, Tata Hitachi.
Now, Coal India is emphasising upon the modernisation and upgradation of equipment to bring in latest cutting-edge technologies, which will push demand for larger mining excavators and dumpers, he continues.
Click here to read more….
Related Stories