Torrent Power signs deal with Maharashtra govt for 3 hydro projects
01 Jun 2023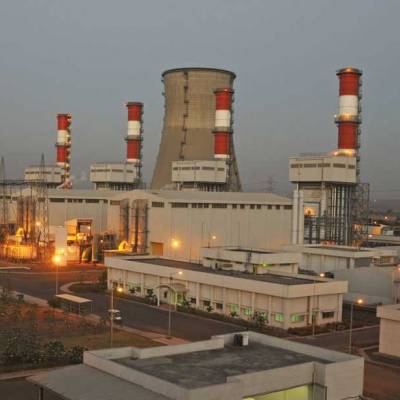 Torrent Power has entered into a memorandum of understanding (MoU) with the Maharashtra government for the development of three pumped storage hydro projects with a capacity of 5,700 MW. The projects would require an investment of approximately Rs 270 billion and would generate employment for around 13,500 individuals during the construction phase.
The company stated that it intends to carry out these projects over a span of 5 years. The projects will be implemented at three locations identified by Torrent, namely Karjat (3,000 MW) in Raigarh District, Maval (1,200 MW), and Junnar (1,500 MW) in Pune District. All the sites are located off-stream, and the projects are designed to offer a minimum of six hours of energy storage on a daily basis.
The proportion of renewable power, which is characterised by its intermittent nature, is experiencing rapid growth within the grid. This necessitates the need for energy storage to manage the load and meet peak demand.
Pumped Storage Hydro (PSH) is a well-established, proven, and cost-effective technology for generating firm, flexible, and dispatchable power. PSH involves the use of two water reservoirs situated at different elevations. During periods of excess power when it is cheaper, water is pumped to the upper reservoir. When there is a demand for power and the cost is higher, the water flows from the upper reservoir to the lower reservoir, thereby generating power through a hydraulic turbine. PSH is a more advantageous solution for energy storage compared to batteries as it is more affordable, has a longer lifespan of 40 years, and provides storage for longer durations, typically ranging from 6 to 10 hours, with the possibility of multiple cycles of operation throughout the day.
Currently, Torrent Power has a total installed generation capacity of 4.1 GW, primarily comprising clean generation sources such as gas (2.7 GW) and renewables (1.07 GW). Additionally, it has 0.7 GW of renewable capacity under development. Torrent's primary focus for growth in power generation remains on renewables.
Also read:
India Requires 56 Billion to Meet 2030 Green Hydrogen Demand
Indian Energy Exchange May trade volume rises 8% to 8,251 MU


Related Stories