TransIndia Real Estate sells stake in logistics parks
01 Jun 2023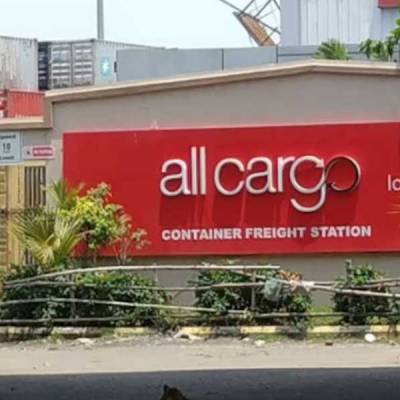 TransIndia Real Estate, previously known as TransIndia Realty & Logistics Parks, has decided to sell its stake in logistics parks to funds managed by global investment firm Blackstone. The company, which emerged from Allcargo Logistics, specialises in the development and leasing of industrial and logistics parks, commercial spaces, and other real estate assets.
As part of its expansion plans, TransIndia Real Estate intends to establish logistics parks in Kolkata, Mumbai, and Bengaluru, with an investment of Rs 15 billion over a two-year period. A portion of the proceeds from the stake sale will be allocated towards setting up these parks.
According to a senior executive, the divestment involves the sale of a logistics park in Jhajjar and a 10 per cent stake in other parks. This transaction will generate significant cash proceeds, providing a boost to TransIndia Real Estate's growth initiatives.
Ravi Jakhar, Chief Strategy Officer at Allcargo, stated that the total gross proceeds from the sale amount to approximately Rs 6.50 billion. Out of this, Rs 4 billion will be invested in the logistics parks in Kolkata, Mumbai, and Bengaluru.
The infusion of capital from this transaction will not only support TransIndia's growth plans but also enhance its financial capabilities, enabling strategic investments in new opportunities.
In line with its long-term strategy, the company had previously announced the divestment of its equipment business, focusing solely on the real estate sector.
Chairman Shashi Kiran Shetty expressed his thoughts on the divestment, considering it a significant milestone for TransIndia Real Estate Limited. He emphasised that this transaction aligns with the company's strategy to develop comprehensive capabilities in the real estate business, encompassing asset development, leasing, and sales. The cash proceeds from the divestment will strengthen TransIndia's balance sheet and provide the necessary resources for future growth.
Related Stories