Tripura signs Rs 22.75 bn pact with ADB on power supply
01 Jan 2023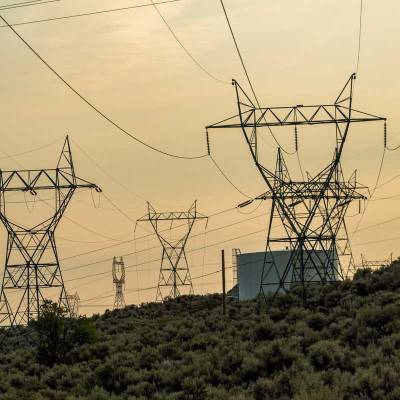 Tripura's government has inked a Rs 22.75 billion agreement with the Asian Development Bank (ADB) to enhance and improve power distribution efficiency in the northeastern state, according to deputy chief minister Jishnu Dev Varma.
Dev Varma described the agreement as "historic" for the state, saying it is the single largest project in any plan through an externally aided initiative.
According to Dev Varma, the project agreement was signed remotely by Brijesh Pandey, Tripura's power secretary, and Nilaya Mitesh, the officer in charge of ADB's India Resident Mission in New Delhi, following much deliberation and evolution. The ADB initiative, according to the deputy CM, will help the state government boost its electricity sector by replacing inefficient power plants and strengthening the distribution infrastructure.
Of the Rs 22.75 billion fund, the Centre will repay Rs 18.20 billion while the state is supposed to provide Rs 4.55 billion, he said, adding the project will be implemented in the next three years.
Also Read
Commercial real estate will outpace residential sales in FY23
Angul-Balram rail line inaugurated in Odisha

Related Stories