Tripura to get roads made with plastic waste!
01 Jul 2022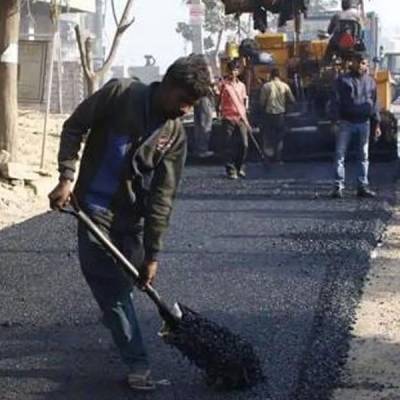 The Government of Tripura has decided to build approximately 50 km of road stretch in the city using plastic waste in a phased manner. This comes after the decision of the central government to phase out single-use plastic items by this year.
"Taking a cue from the success of 1 km road stretch in the city made by plastic waste and the decision to phase out single-use plastic, our PWD department has proposed to make all the major roads with non-degradable waste, largely single-use plastic and the cabinet has given the go-ahead," Sushanta Chowdhury informed.
Tripura generates about 50 MT solid waste everyday and almost 60% of it is non-degradable, especially plastic, which is gone for sanitary land filling.
Also Read
Ladakh to have state policy on solid waste management soon
Delhi Govt to start single-use plastic ban campaign from July 1

Images Source: Google Images

Related Stories