TSF and Odisha partner up for Jaga Mission
01 Nov 2022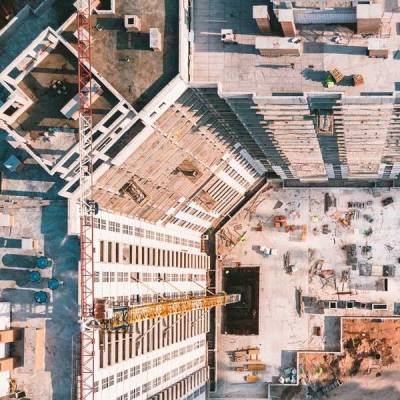 Today, the Odisha government signed an agreement with Tata Steel Foundation to implement the Jaga Mission across five municipal corporations in the state. The Foundation will collaborate with the Government of Odisha's Housing and Urban Development Department to transform slums into liveable habitats with civic infrastructure and services comparable to developed areas within the municipal corporations of Sambalpur, Rourkela, Berhampur, Cuttack, and Bhubaneswar.
The Jaga Mission, also known as the Odisha Liveable Habitat Mission, is a one-of-a-kind land titling project of the Government of Odisha (GoO) that aims to assign land rights to eligible residents while also upgrading physical infrastructure such as roads, drains, streetlights, sanitation, and clean water supply. The Foundation and GoO will collaborate over a two-year period to provide land rights to approximately 2,50,000 families in 1,110 slum areas. Furthermore, the Foundation will provide technical assistance for drone surveys, slum mapping, holistic habitat planning, and the design of housing and common spaces. It also entailed establishing appropriate institutions and processes within the government to build and maintain the created habitats.
The Foundation will also work to build the capacity of ULBs, NGOs, and Slum Dwellers Associations.
Also read:
Foundation stone of Bhogapuram International Airport delayed
MoEFCC gives green clearance for project in Greater Nicobar