UDAN 5.0: Itanagar Welcomes Three New Direct Flight Routes
01 Sep 2023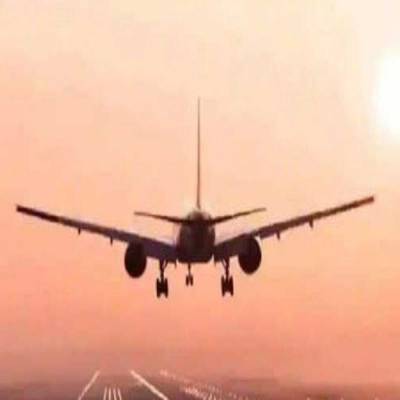 In a significant development for the connectivity of Itanagar, the UDAN 5.0 scheme has introduced three direct flight routes to the region.
These routes are poised to enhance accessibility and stimulate economic growth in the state capital. The three new routes under UDAN 5.0 will connect Itanagar with key destinations across India, including major metropolitan areas.
This move is expected to promote tourism, trade, and investment, further integrating Itanagar into the national aviation network.
Related Stories