Ultratech Cement Commissions 0.8 MTPA Brownfield Plant in Rajasthan
01 May 2023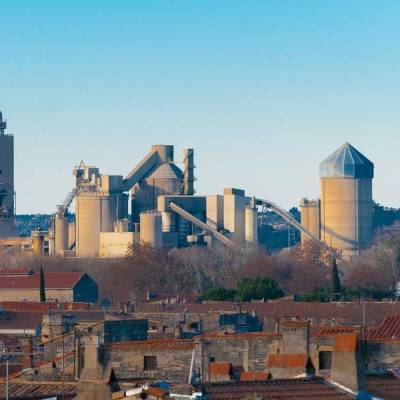 India's largest cement maker, Ultratech Cement, has commissioned a 0.8 million tonnes per annum (mtpa) brownfield cement factory at Neem Ka Thana, Rajasthan. The company said in a BSE filing that the factory is a wholly owned subsidiary of UltraTech Nathdwara Cement (UNCL).
With the commissioning of this new factory, Ultratech Cement now has a grey cement capacity of 17.5 mtpa in Rajasthan. Its total grey cement manufacturing capacity, including that of UNCL, now stands at 129.90 mtpa in India.
Ultratech Cement has also recently increased its capacity grinding unit at Patliputra, Bihar to 4.7 MTPA. This was done with the commissioning of its 2.2 mtpa brownfield expansion.
The company's expansion plans are in line with the growing demand for cement in India. The Indian cement industry is expected to grow at a CAGR of 7.5% over the next five years. This growth is being driven by factors such as rising infrastructure spending, government initiatives to boost housing construction, and increasing urbanization.
Ultratech Cement is well-positioned to benefit from this growth. The company is the largest cement producer in India with a market share of over 50%. It has a strong brand name and a vast distribution network. Ultratech Cement is also investing heavily in new capacity and technology. This will help the company to meet the growing demand for cement in India and to remain competitive in the global market.
Related Stories