UP govt plans to develop around 13,000 km rural road network
01 Aug 2021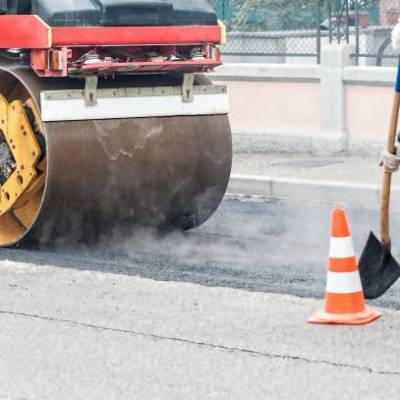 The Ministry of Rural Development of Uttar Pradesh, Rajendra Singh, has decided to strengthen around 13,000 km rural roads under the governments' PM Gramin Sadak Yojana.
On Tuesday, Rajendra Singh instructed the officials of the rural development to complete the construction of 6,287.37 km of roads which was approved in FY 2020-21 and further take more routes for refurbishment.
In a meeting, officials told the minister that construction of about 2,416.12 km of roads would be done using Full Depth Reclamation (FDR) technology for uniform crushing and pulverizing raw materials to get a stable base for the road development.
Singh said that under the Mahatma Gandhi National Rural Employment Guarantee Act (MGNREGA), migrant workers are getting employment. He appreciated the work of selection and training of women workers under MGNREGA. The project work is highly commendable, and it would contribute towards women empowerment, Singh said.
The women workers from every section of the district would be able to work and can financially help their families, he said.
Furthermore, Chief Secretary of rural development, Manoj Singh, said that self-help groups (SHG), village organizations and cluster-level associations would help to boost the State Rural Livelihood Mission (SRLM). Additionally, the commissioner of MGNREGA, Yogesh Kumar, said that 19,087 women workers were selected for the project and training of these women is being conducted.
---
Also read: BMC to repair five bridges and two FOBs in Mumbai
Related Stories