UP govt signs MoUs worth Rs 185.90 bn with UAE-based companies
01 Jan 2023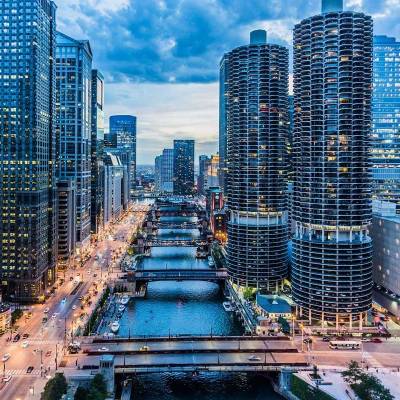 Uttar Pradesh government signed a Memorandum of Understandings (MoUs) with six UAE-based companies worth Rs 185.90 billion with six companies of the United Arab Emirates (UAE) ahead of the Global Investors Summit to be held in Lucknow in February, according to the statement released by UP government.
According to the statement, this agreement will help in the creation of over 20,000 new employment opportunities.
The two companies, Astha Green Energy Venture and Shree Siddharth Infratech and Services will invest in renewable energy worth Rs 44.80 billion and Rs 8 billion respectively to create 2,560 and 4,800 new jobs.
Meanwhile, another two companies, Sharaf Group and Hindustan Port will invest in the Logistics Park sector. The investment will be Rs 13 billion and Rs 2.10 billion respectively in the state, providing 1,500 and 1,000 jobs, the statement reads.
Lulu Group will invest Rs 45 billion in retail and food processing sectors, creating 10,000 jobs. While Sobha Realty will invest Rs 1 billion in education and CSR. This will provide employment to 250 people. Investment proposals worth over Rs 7.12 trillion were received ahead of GIS 2023, according to the statement.
Ahead of the Global Investors Summit, which will take place in February, eight teams of the Uttar Pradesh government visited 16 countries, receiving investment proposals totalling more than Rs 7.12 trillion. The largest share of investment proposals worth Rs 4 trillion has been received from the United Kingdom (UK) and the United States of America (USA)
Also Read
Nuclear power stations will be built by PSUs: Jitendra Singh
RailTel join hands with a tech company to monetise Wi-Fi project

Related Stories