UP plans major road network expansion for enhanced connectivity
01 Sep 2023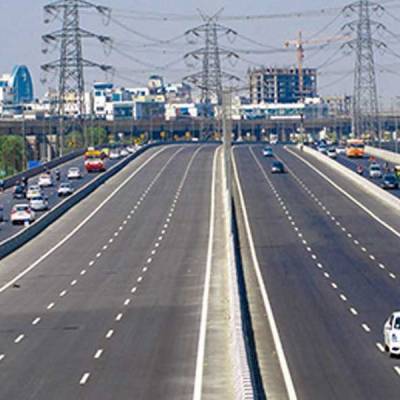 The road network expansion in Uttar Pradesh is poised to significantly enhance north-south connectivity, complementing the existing network of expressways. The Public Works Department (PWD) is diligently charting a roadmap for comprehensive statewide development.
To bolster the north-south connectivity, six potential routes are currently under consideration: Bijnor to Lalitpur, Moradabad to Agra, Pilibhit to Mahoba, Lakhimpur Khiri to Chitrakoot, Gonda to Prayagraj, and Basti to Mirzapur.
In a recent assessment of industrially progressive states, Maharashtra, Karnataka, Tamil Nadu, Gujarat, Rajasthan, and Madhya Pradesh emerged as leaders in road connectivity, leaving Uttar Pradesh in the seventh position when comparing the availability of highways and district roads per lakh population.
Presently, major national highways and expressways facilitate travel between the eastern and western regions. However, the expansion of the road network will primarily focus on interconnecting this grid of national highways and expressways, ultimately reducing travel times between district headquarters, the state capital, and other regions within the state.
Arvind Kumar Jain, Engineer-in-Chief and the head of the department, emphasised, "The north-south grid will significantly reduce travel times between district headquarters and the state capital, as well as other parts of the state."
Currently, logistics costs account for 15% of the state's GDP, a figure that could be reduced to less than 10% with an improved road network, according to a PWD document outlining the steps required to boost the state's economy by 2027.
Likewise, travel times from various corners of the state to Lucknow will decrease from the current 8-10 hours to less than 6 hours.
The comprehensive grid development will necessitate the upgrading and strengthening of 2,000 kilometres of the existing road network and the construction of 600 kilometres of new greenfield highways.
Engineer-in-Chief Jain highlighted the manifold benefits, stating, "A better road network brings forth greater opportunities, with Bundelkhand poised to gain the most. Increased traffic volume on expressways will also lead to significant revenue generation."
Related Stories