UP RERA asks promoters to provide account details
01 Sep 2023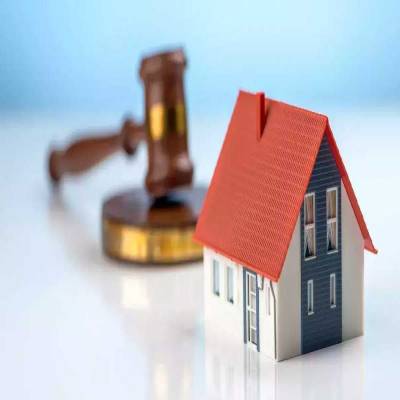 In a recent development, the Uttar Pradesh Real Estate Regulatory Authority (UP RERA) has issued a directive requiring real estate project promoters to furnish comprehensive contact information. This directive, announced on Monday, compels promoters to provide details such as their name, designation, mobile number, email address, residential address, and office address. The move is aimed at ensuring uninterrupted communication with project promoters, as UP RERA has noted instances where contact numbers provided during project registration have become inaccessible.
UP RERA expressed concern over the growing issue of non-functional or switched-off mobile numbers among promoters, as well as instances where calls to provided numbers went unanswered or failed to yield a suitable response. This new directive underscores the regulatory authority's commitment to maintaining effective and consistent communication with real estate promoters in Uttar Pradesh.
The directive seeks to address these communication challenges and ensure transparency and accountability in the real estate sector, ultimately benefiting both developers and homebuyers. UP RERA's efforts aim to bolster trust and confidence in the real estate market within the region.
Related Stories