User-friendly proactivity to avoid overruns
01 Nov 2022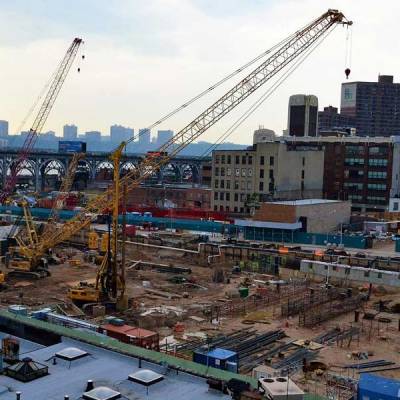 While historically the construction industry has been known to be technology-hesitant, the current scenario – propelled by the events of the pandemic and the resulting boom in the adoption of technology – is well on the verge of disruption. Tech-savviness is quickly growing and people are becoming increasingly open to the idea of mobile apps that help make operations and daily life easier and efficient.
Making the most of this evolution is a budding Bengaluru-based startup that aims to tackle the time and cost overruns that plague almost every construction project in the country.
Iesh Dixit, Founder, Powerplay, first came face to face with the challenge of overruns in 2017 when, under his father's bidding, he set out to renovate their house, only to discover how unorganised the operations were with all the paperwork being swapped commonly via informal platforms such as WhatsApp. The natural question that occurred to Dixit: Why isn't technology being leveraged to solve this? Knowing he had stumbled upon a worthwhile idea, Dixit set out for answers.
"We met plenty of general contractors in Bengaluru and realised that most contracting companies know the problem exists," Dixit says. "They want to solve the problem – some have even tried building a hacky solution themselves or paid someone to build it for them. But there was no standardised solution they could depend on." This was the genesis of the idea.
So, what role does the app actually play? Three questions are of the utmost importance for a builder or contractor, according to Dixit:
1. How much progress is done at any given point?
2. How much material is required and how much is available?
3. How much manpower is required onsite and is it available?
To read the full article, CLICK HERE.