Uttar Pradesh Introduces FASTPAS for Effortless Building Approvals
01 Sep 2023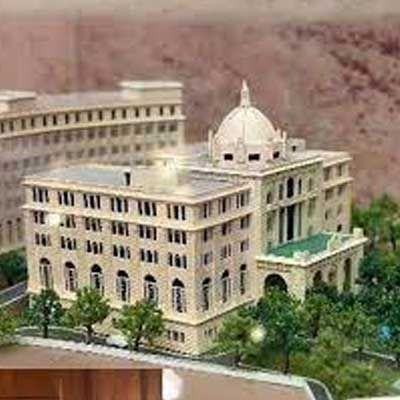 The Uttar Pradesh Government is poised to launch a groundbreaking initiative known as FASTPAS, which stands for the Fast and Simplified Trust-Based Plan Approval System. This innovative system is set to streamline the process for builders to secure approvals for architectural plans and layouts of buildings and townships.
The introduction of FASTPAS is a strategic move by the state government to promote urban development. This system will empower applicants with the ability to acquire additional floor area ratio (FAR), access compensatory FAR, and facilitate land use changes, among various other options.
One significant driving factor behind this transition is the realization that the existing online building approval system (OBPAS), which was implemented in 2019, was developed through a public-private partnership (PPP) model with a private IT company. Consequently, the housing department did not have complete ownership of the data.
FASTPAS will serve as a unified platform through which both internal and external agencies can obtain no-objection certificates and clearances efficiently. This new system will encompass essential elements such as a GIS master plan, logistics plan, zonal plan, title ownership, mobility plan, and transit-oriented zones, among others.
The Uttar Pradesh Government's new initiative, FASTPAS, is anticipated to be straightforward and is expected to significantly increase the number of plan approvals. Instead of employing a one-size-fits-all approach for commercial, residential, office, institutional, and other property types, FASTPAS will develop a distinctive inspection system tailored to assess the architectural designs of different segments.
Additionally, the housing department will request architects to provide a commitment that the details they submit adhere to relevant laws and regulations.
Related Stories