VGF scheme change to push operational expenditure
01 Mar 2023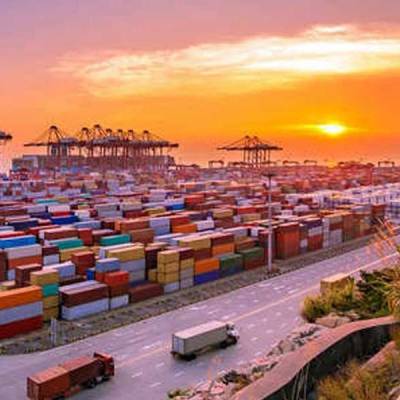 The shipping ministry has requested that the finance ministry take into account modifications to the viability gap funding programme in order to assist operational expenditure (opex) in an effort to boost coastal shipping.
An official stated, "Under the current guidelines, VGF (viability gap funding) is offered for capital expenditure, but in our assessment, it is required for operating expenditure due to the multiplicity of handling points in coastal shipping," adding that the shipping ministry has brought the issue up with the finance ministry. According to the official, the ministry has asked for revisions to the VGF standards.
Currently, VGF funding is offered for a variety of projects, including the building of transmission lines, food grain silos, and metro and road construction.
Nonetheless, VGF for coastal shipping would be necessary for businesses like Shipping Corporation of India (SCI), which are in the business of operating the service on the Indian coastline, in order to support the sector's development.
Nirmala Sitharaman, the finance minister, stated in her Budget address that coastal shipping would be promoted as the more economical and energy-efficient method of transport for both people and goods through the use of public-private partnerships (PPPs) and viability gap funding.
The shipping ministry has estimated that coastal shipping can move 340 million tonnes of goods annually. However, it necessitates the loading of goods into trucks or rail waggons, transportation to the originating ports, and then a round of emptying and reloading onto the ships.
Related Stories