Vizag's Warehousing Demand Surges 265 per cent, Driven by Sectors
01 Aug 2023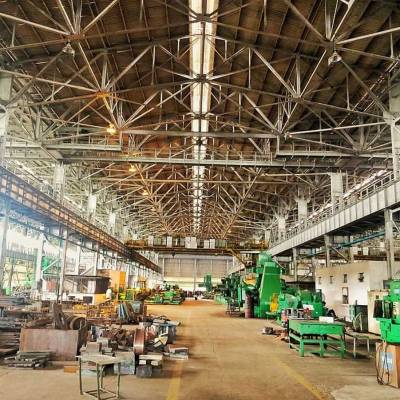 The warehousing landscape in Andhra Pradesh is undergoing a significant transformation, with fresh hubs emerging in this sector. According to Knight Frank India's India Warehousing Market Report-2023, Visakhapatnam stands out with an impressive 265 per cent growth in warehousing demand during 2022-23. The retail and manufacturing sectors have been pivotal, contributing 35 per cent and 33 per cent respectively to the demand during FY 2023. The total warehousing space in the city has now surpassed 11 lakh square metres during this period.
The Gajuwaka-Auto Nagar cluster represented 29 per cent of the warehousing transactions in 2022-23, while the Madhurawada cluster accounted for a substantial 71 per cent of the volume. The warehousing transactions in Visakhapatnam surged by 265 per cent year-on-year in FY 2023, following a significant 228 per cent YoY growth in FY 2022.
This expansion was largely propelled by heightened demands from the retail, manufacturing, and e-commerce sectors. The market's volume, which was around 3 lakh square metres in FY 2022, escalated to an impressive 11 lakh square metres in the past fiscal year.
Nikhil Bothra, Director of EPACK Prefab, noted that manufacturing has received a boost through the production-linked incentive schemes under the 'Make in India' initiative, thereby leading to an increased storage demand. He further highlighted the consistent growth of the retail and e-commerce industries, particularly in tier 2 and tier 3 cities, driving the need for swift expansion of warehousing capacities. Pre-engineered structures are being increasingly adopted to accommodate this swift demand rise.
Knight Frank India's report underlines that Visakhapatnam's strategic geographical location has historically positioned it as a trade hub, and modern infrastructure developments have further amplified its trade potential. The upcoming greenfield international airport is expected to provide a considerable boost to connectivity, fostering more growth in the region's warehousing sector.
Related Stories