Volvo CE to enhance product localisation
01 Jul 2022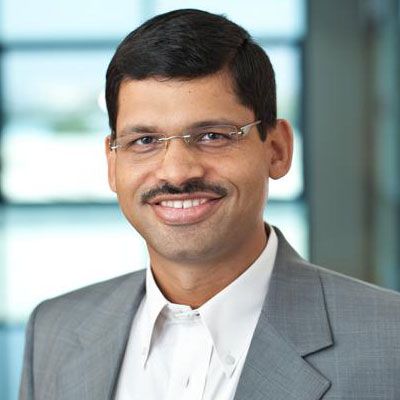 Volvo Construction Equipment (Volvo CE) intends to enhance its localisation efforts and expects to grow its revenue by two and half times in the next four to six years. The company's current annual turnover from the Indian market is estimated to be close to Rs 2,000 crore.
"Volvo CE is gaining market shares on a year-to-date basis and has gained roughly half a per cent market share in the country. We aim to grow (our revenues) by two and a half to three times in the next four years in India," said Dimitrov Krishnan, Head of Region India, Volvo CE.
It is also looking forward to a few localisation projects for India in the coming years, "we are working towards an ambitious target of 85% product localisation to be achieved by 2025," said Krishnan. At present, it manufactures four product lines in India.
Also, to enhance the company's existing range of excavators in India, Volvo launched EC550E crawler excavator in the Indian market for the first time in Bengaluru. Compared to the conventional system, the new product promises to boost productivity by up to 35% and enhance fuel efficiency by 22%.
Volvo CE India also said that it has 19 Indian and four international dealerships. Most of their long-standing partners would be responsible for the newly launched Volvo EC550E and would offer complete sales and service offerings.
Also Read:
Volvo unveils its first large electric crawler excavator


Related Stories