Wage pact between CMA and trade unions in the country
01 Jan 2023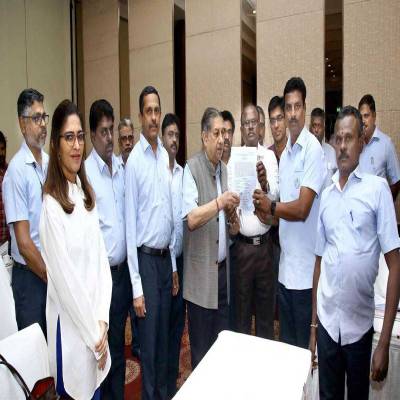 According to reports, wage agreement talks between the Cement Manufacturers' Association (CMA) and the country's trade unions have come to a halt.
In early 2019, the CMA and the federation of major Central trade unions (INTUC, AITUC, BMS, HMS, and CITU and LPF) signed a four-year wage agreement. As the previous settlement period comes to an end in March, negotiations between the association and trade unions to finalise the next wage agreement for workers have remained stalled.
According to reports, the talks came to a halt when the CMA insisted on a wage agreement for only permanent employees.