Welspun One secures over Rs 5 bn in 2nd warehouse fund's initial close
01 May 2023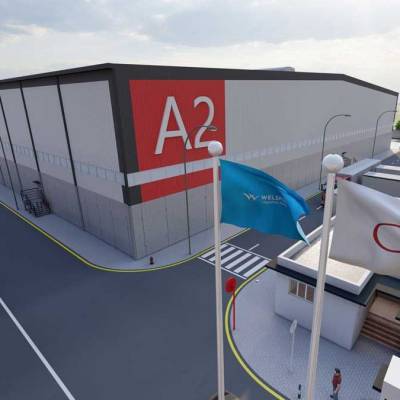 Welspun One Logistics Parks (WOLP), a platform focused on developing and managing warehousing and industrial real estate, has successfully raised over Rs 5 billion through the initial close of its second Alternative Investment Fund (AIF), WOLP Fund 2. The funds were raised from high net-worth and family office investors within 8 weeks of its launch in March. The aim is to raise a total corpus of Rs 20 billion, including a green shoe option of Rs 10 billion. This is the largest AIF to be raised for the warehousing and logistics sector in India.
Balkrishan Goenka, Chairman,Welspun Group, stated that the government's proactive policy stance, coupled with rising consumption, exponential e-commerce growth, and sustained manufacturing expansion, positions the sector well to achieve exponential growth over the next few years. The fund's ambitious national development plan aims to deliver much-needed infrastructure to the nation while delivering compelling returns for investors.
The total corpus of the fund, along with project level leverage, is expected to provide enough funds to invest in projects that entail an outlay of over Rs 6,000 crore. The speed of the raise underscores the strong investor confidence in both the platform and the prospects of the warehousing and industrial sector in the country.
Anshul Singhal, Managing Director of Welspun One Logistics Parks, said, "The robust response from investors in a short time-frame of 8 weeks is a record of sorts in the alternative investments space. This achievement not only exemplifies the trust and confidence that investors have bestowed upon us but also the increasing depth of capital available from domestic investors who are willing to back new age ideas and infrastructure."
Also read:
Railways approves ROB for Habibganj-AIIMS link
Goa to build 6-lane elevated corridor on EPC model


Related Stories