West Bengal CM urges realtors to embrace new land policy
01 Sep 2023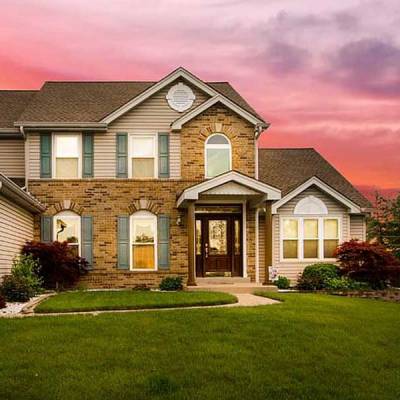 West Bengal's Chief Minister, Mamata Banerjee, has called upon the real estate developers' association, Credai, to leverage the state's new land policy and increase investments. She highlighted that the government has shifted its land policy from leasehold to freehold, emphasising expedited clearances alongside this change.
Banerjee also suggested that Credai explore opportunities in the state's land bank for logistics and manufacturing clusters. She urged them to contribute to housing for the weaker sections of society and cautioned against non-performing promoters.
Sushil Mohta, the President of Credai West Bengal, expressed a commitment to collaborate with the government for Bengal's prosperity. Notably, housing demand in the region has tripled over the past decade.
Additionally, Banerjee unveiled a report jointly prepared by Credai and Liases Foras. The report projects rapid urbanisation in Bengal, with the urban population predicted to increase from 32 per cent in 2011 to 42 per cent by 2036, adding 15 million people to urban areas. In response, Bengal will require an estimated 3.5 million additional houses by 2036, contributing to India's overall demand of 93 million houses.
This shift in land policy and the focus on real estate development signal West Bengal's intent to bolster its housing and urbanisation efforts, creating opportunities for investors and addressing the state's evolving housing needs.
Related Stories