X-ELIO's 50% share to be sold by KKR to Brookfield Renewable
01 Mar 2023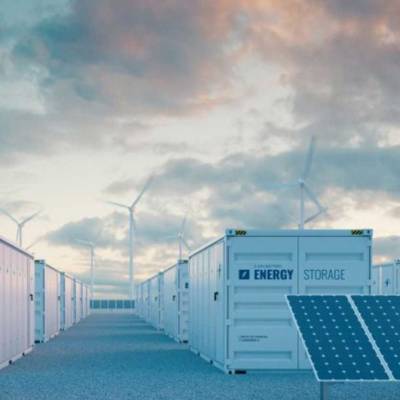 Leading international investment company KKR, with headquarters in the US, said that it has decided to sell its 50% ownership in Spanish global renewable developer X-ELIO to its joint venture partner Brookfield Renewable. After the deal, Brookfield Renewable will hold 100% of X-ELIO, according to the official news release.
Since KKR's original investment eight years ago, we have assisted X-ELIO in becoming a world leader in the development of sustainable energy. According to Tara Davies, Co-Head of European Infrastructure at KKR, "We have been a long-term investor behind the energy transformation and are focused on continuing to discover the right opportunities to support companies with the necessary resources.
According to the press announcement, KKR Global Infrastructure Investment Fund II was used to make the initial investment in X-ELIO. In a follow-on investment, Brookfield Renewable will buy the remaining shares of X-ELIO from the same infrastructure fund that made the initial purchase. "X-ELIO has benefited from almost $2 billion of investment between KKR's first investment in 2015 and Brookfield's acquisition of a 50% ownership in 2019," the statement read. This has enabled considerable growth in the pipeline and rise in development velocity.
A global leader in the development, building, financing, and operation of solar PV plants, storage facilities, and hydrogen projects is X-ELIO, which has its headquarters in Madrid. Thus far, it has created 3 GW worth of renewable energy projects on five different continents. According to X-ELIO CEO Lluis Noguera, the company is in a great position to further expanding its solar and storage businesses thanks to Brookfield's ongoing support. The deal is anticipated to be finalised in the second half of 2023.
Related Stories