Saudi Arabia boosts India's growth story
01 Dec 2019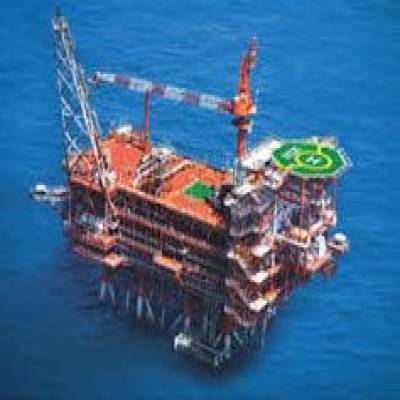 As reported, Saudi Arabia has displayed keen interest in becoming part of India's goal to become a USD 5 trillion economy by 2024-25. The country has granted licences to around 30 Indian companies in the first quarter of the total of 267 foreign investors, as stated in reports by the Saudi Ambassador to India.
Earlier this year in February, both the countries had reportedly marked out approximately 40 opportunities – in order to collaborate and provide investment across multiple viable sectors. It is estimated that at the present, the bilateral trade between the nations is around $34 billion. Officials from Saudi are certain that there will be an increase in the same given enhanced cooperation on the technological, cultural and economical front.
Reportedly, FICCI Telangana State Council had recently organised a session to encourage interaction between the Ambassador and other industry experts to throw light on the scope of Indo-Saudi Bilateral Trade given new the Political Bonhomie.
The ambassador, reportedly, emphasised the country's position on considering India to be a strategic partner for their 2030 mission – through which Saudi aims to flourish into a thriving society with a boosting economy; following which, he also stated that Saudi was thrilled to be part of India's 2025 goal and would provide all necessary support. It has also been reported that the two nations are strengthening their bilateral foundations on the basis of their energy led partnership. Saudi is set to provide investment in downstream oil and gas projects in India.
Saudi Aramco and Abu Dhabi National Oil Company are collaborating to develop the West Coast refinery – the mega refinery and petrochemical facility worth $44 billion. Additonally, Saudi Aramco's recent acquisition of a 20 per cent stake in the Reliance Industries' oil and petrochemical business has also set the ball rolling on the energy partnership between the two nations.
Saudi Arabia has increasingly proven to provide extra padding to India's economy – more so with over 0.2 million Indians working in the country, resulting in a good source of income.  
Related Stories