Ceramic tiles industry: China's loss is India's gain
01 Jul 2020
Long Read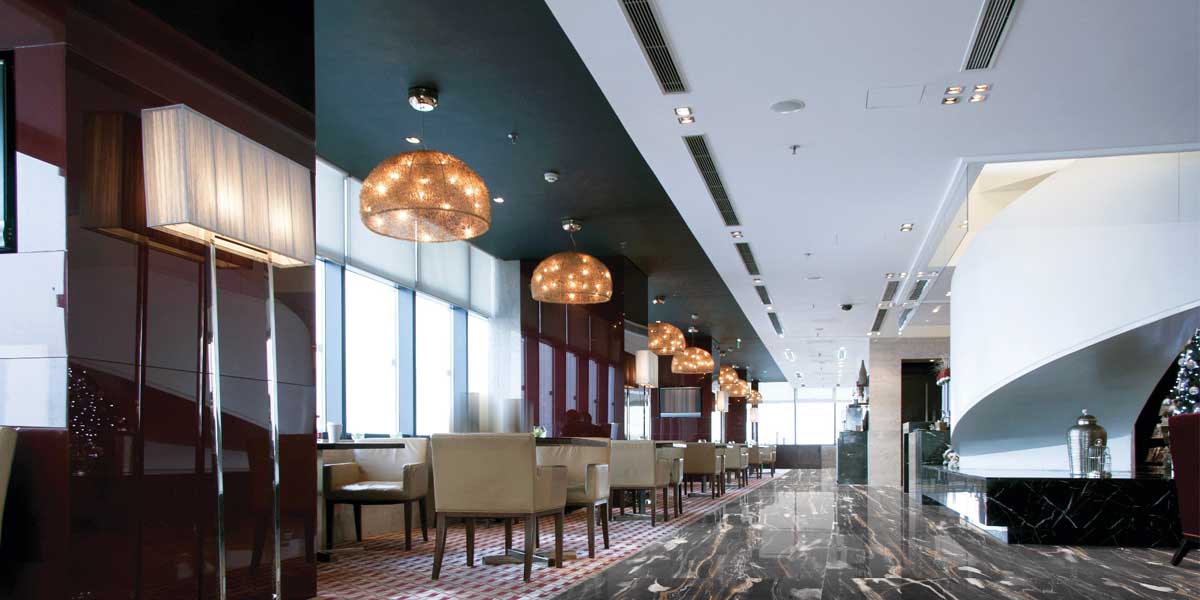 For decades, China has dominated the ceramic tile production, consumption and exports market with India being the second largest producer but a marginal player in the exports market. During this period, China has manufactured every second tile manufactured across the globe and contributed to ~40 per cent of global consumption. During the same period, China has been able to corner ~35 per cent of global exports market of over US$ 17.5 billion, which effectively meant that every third ceramic tile which cross borders originated in China.
During this period, India has maintained its position as the second largest manufacturer as well as consumer of ceramic tiles with a market share of ~9 per cent and ~6 per cent in production and consumption, respectively. However, India's share of global exports was ~10 per cent in volume terms and less than 6 per cent in value terms. China outgunned India in exports on account of better infrastructure, which helped reduce logistics cost, lower cost of capital, which helped achieve economies of scale, lower energy costs and lax environmental norms.
The Chinese ceramic industry has been undergoing a transformation process in the last two years due to stricter environmental standards adopted by the government. Their government's policy of switching lines from coal to gas for reducing air pollution has already increased production costs for ceramic companies by 20-30 per cent while prices of other materials and labour have also been increasing. The prevailing trade spat between the US and China has already led to imposition of anti-dumping duties of >200 per cent on Chinese ceramic tile imports into the US and other key export destination for Chinese tile esports including EU, Brazil, Taiwan, Chile, Vietnam, South Korea, Philippines, Argentina are at various stages of their own investigations.
This offers a mammoth opportunity for Indian ceramic tile companies which have invested in building capacities as well as capabilities over the last 10 years. The Q1 CY20 data for imports of ceramic tiles into the US is an indication of the potential impact of China being pushed out of global markets.
In our estimate, if the off-take had not been impacted due to lock-down towards the end of March, India would have had a market share of >12 per cent.
The Indian ceramic tiles sector has a lot going for it, deep domestic market which is already showing signs of healthy recovery, reducing cost of capital, improving infrastructure and a diminishing China. We need to get our act together and make this opportunity count.
About the author:
Munish Aggarwal, Director-Investment Banking, Equirus Capital, heads the building materials practice at the firm. He has over 14 years of work experience in investment banking and capital markets across India and South East Asia.
Related Stories