Inclusive and Energy Efficient Elevators
01 Jun 2022
Long Read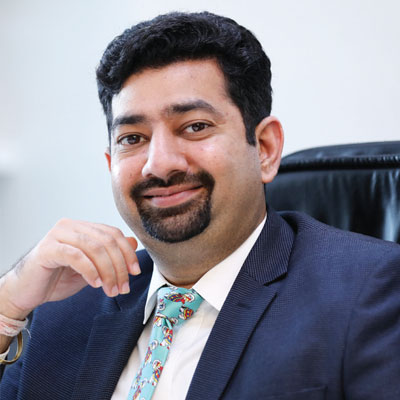 Indian elevator Industry stands second throughout the world after China at $1,351.53 million in FY21 and is likely to grow at a CAGR of 5.22 per cent until FY27. India has a demand of about 56,000-57,000 elevators a year. The industry itself is changing aspects within the country with increasing demand due to urbanisation and rising residential areas, especially in tier 2 and tier 3 cities. 

Demand for elevators in 
Tier 1 cities 
The tier 1 cities like Pune, Bengaluru, Chennai, Delhi, Hyderabad, Kolkata, Mumbai and Ahmedabad contribute over 60 per cent of the elevator market as they are highly populated and lack land resources. Hence, these cities are developing high rise residential and commercial buildings, which in turn demand high-speed transaction elevators. Various manufactures are looking into improving and upgrading the industry with technology to fulfill and enhance the consumer trends.
Demand for elevators in Tier 2 and 3 cities
India has more than 100 Tier 2 cities and remaining Tier 3 cities. Both are at different phases towards development. They are developing through government push through infrastructure projects like smart city and are coming up with superior infrastructures like residential complexes, highly facilitated hospitals, commercial buildings, malls and many more. These upcoming infrastructures require smart and efficient elevators for the convenience of the users and gain a more elite foundation.
The total number of elevator requirement from one city might be low. But considering the number of cities, the national market requirement is significant. 
The necessity of elevators in all the cities
Sustainable elevators: Green or energy-efficient elevators with standby modes have the potential to reduce power consumption which will help achieve sustainable goals. TK Elevator also supplies units that can be equipped with regeneration drives, which convert mechanical energy of a descending elevator to electrical energy. These elevators are eco-friendly and deliver significant savings. 
Adequate movement of people: Elevators help people move efficiently while also making buildings more inclusive and accessible for those with mobility barriers.
Related Stories