Of Marbles and Stones
01 Oct 2022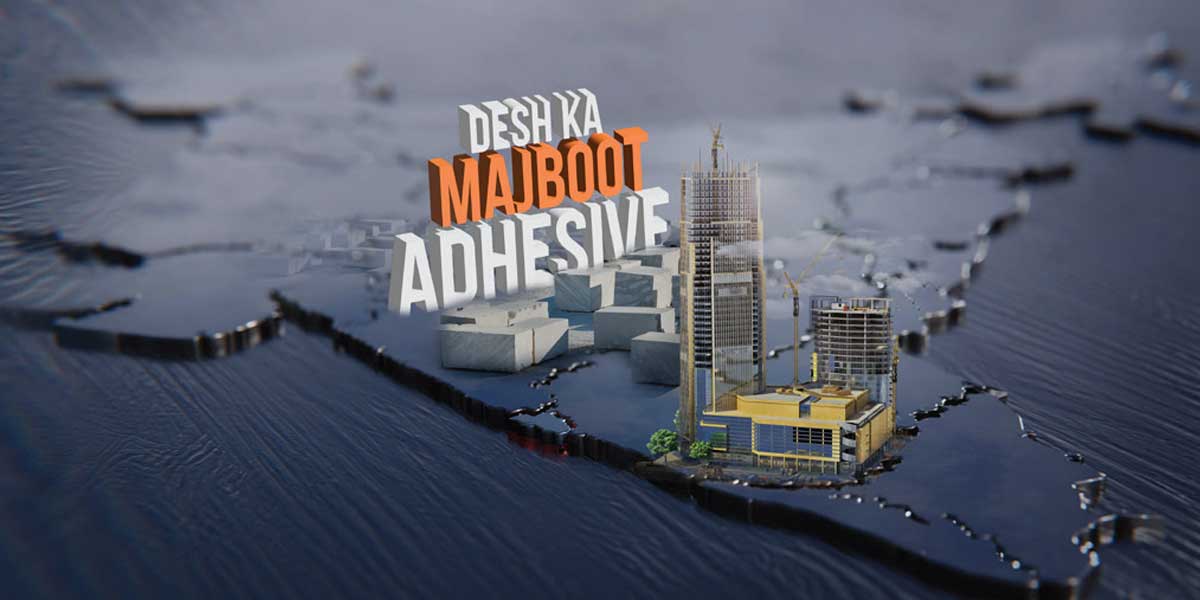 Marmo Solutions started in 2013, as a marble and tiles chemicals company, and in a span of nine years, we have expanded across the world, scaling up our range product and services from laying stones to post installation services. Our growth was assisted by the technological advances and the intellectual prowess of our hardworking team who never lets any stone left unturned. We have had the opportunity to serve companies such as Jindal Group, Bhushan Steel and many others. Simply said – if you have stone, we have solutions.
We offer each and every one of our solutions under the Make in India initiative. Most of our products are unique and have high performance properties with definite advantages to be accepted over alternative products in the market place. Our success and reputation in the marketplace has been built upon providing consistent, high quality products to our customers.
Through this, we have been able to achieve consistent growth both organically and through numerous acquisitions. Wherever there is construction, there is stone or tiles and we are there to provide you with a solution. We attribute our success to the calibre of the people we employ, with their aptitude for utilising innovation and technology to produce and manufacture products meeting the broad needs of our customers. We serve professionals on both sides of the industrial buying process to create solutions that inform, support, and empower the industry.
We offer extensive technical expertise along with the broadest range of capabilities in the industry. We are committed to understanding the needs and requirements of our customers, and this commitment allows us to deliver high quality products and services. We provide a large range of products to meet each and every requirement of our customers, as well as after sales support. Where other manufacturers only supply products, we are committed to developing a true collaborative partnership, bringing our total knowledge of the processes to our customers' specific application challenges. Our goal is to innovate technologies for a world of solutions.
Marmo Solutions' mission is to ensure the right selection of solutions and right procedure for application as part of a customerfocused approach and quest for impeccable quality. The vision is to be a leading brand in the construction industry and a onestop solution in the usage and application of marbles and stones.
(Communication by the management of the company)
Related Stories