We are developing applied systems for integration of AgriTECH in modern day buildings
01 Aug 2020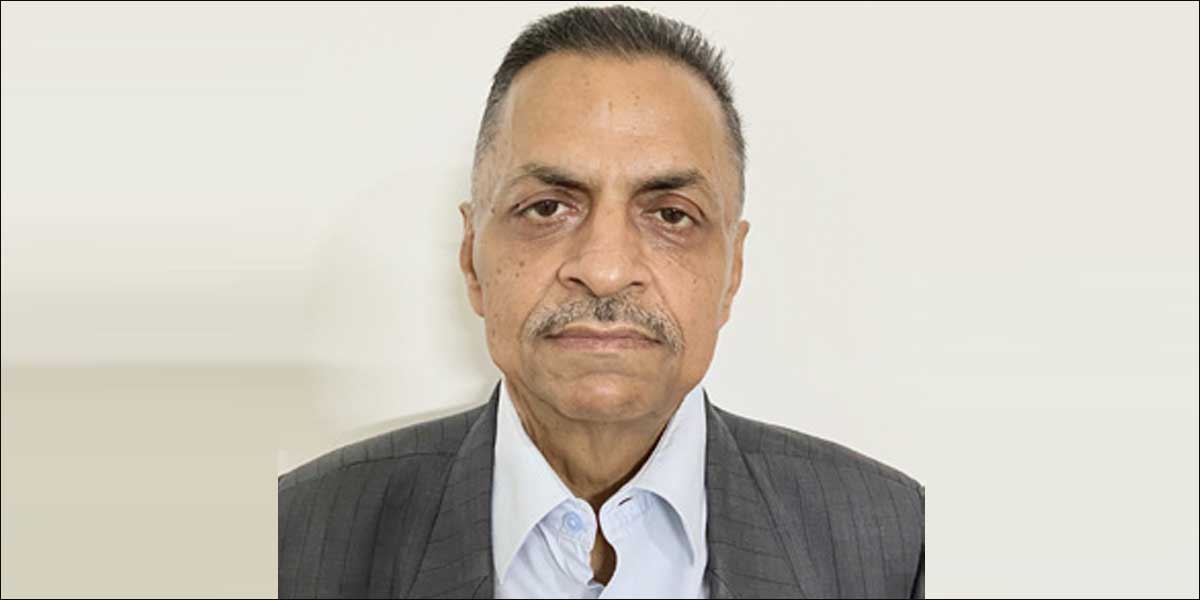 - Deepak Moudgil, Chief Mentor, Global C: Project & Development Management, and Retired Director Projects, EIL
Global C is a leading project and development management firm that provides concept to commissioning services for buildings, healthcare, hospitality and urban infrastructure projects to its clients pan-India and internationally. Deepak Moudgil, Chief Mentor, Retd Director Project-Engineers India, Global C-Project & Development Management, shares more on the company's plans...
How has COVID-19 impacted your activities and operations?
The first few weeks of the lockdown were a turmoil and question of survival for us, our clients and team members. Government guidelines in terms of various SOPs were implemented, which slowly brought the workforce from psychological depressions to near normal working. We are happy that with strong work practice standards and technological systems in place we could find the right path. We have been able to secure new projects based on the innovative use of technology and performance of these projects where we were engaged as the PMC. 
In which sectors do you see traction going forward?
There is an overall impact on all kinds of construction and infrastructure projects for more than a financial quarter. However, post lockdown, we see gradual upswing movement in all sectors. Indigenous manufacturers for building products and equipment have to gear up for huge investments expected due to the change in global demand created post the US-China standoff, which is expected to be a boost for the Indian economy.
Briefly tell us about your role in project and risk management? 
Years of dedicated endeavours has helped Global C to attain a huge knowledge base, which provides credibility to its experience and ensures on-time delivery spanning from real estate, healthcare, hospitality, data centres to industrial and composite structures.
In terms of risk management, SWOT analysis of the project is undertaken before ground breaking. Our systems and processes, along with integrated cloud-based project management, procurement management and quality control, ensure that nearly all contingencies are stitched beforehand.
Tell us about your focus on R&D. 
Learnings from each project are continuously incorporated in our systems and processes as part of R&D in our area of operation. 
We are developing applied systems for integration of AgriTECH in our modern day buildings. In future, a building will not only be self sustaining in energy but also producing agricultural produce for its habitants.
Do you see a boost in demand for your services in times to come? 
Yes. With developers, project owners and investors looking at high integrity, ethics, productivity-based output and transparent cost control, you will see an increased demand for specialised project management, architectural design and MEP engineering firms in India. Presently, the market is also deluged by property management and brokerage companies turning into design and PMC companies for immediate gains, which will eventually get discouraged by users.
What are your plans for the future?
With time, Global C has shown a noteworthy business presence, in both the national and international markets. We are looking forward to being a part of the government's initiatives on expansion of airports, industrial parks and healthcare. 
We are growing organically at a positive EBDITA YoY. In its 15th year of operations, Global C's business is honoured through a vast array of accolades. We have international strategic partnerships and have been a PMC of boutique award winning and green building projects.
(Communication by the management of the company)
Related Stories