FASTEST GROWING CEMENT COMPANIES IN INDIA
01 Nov 2021
Long Read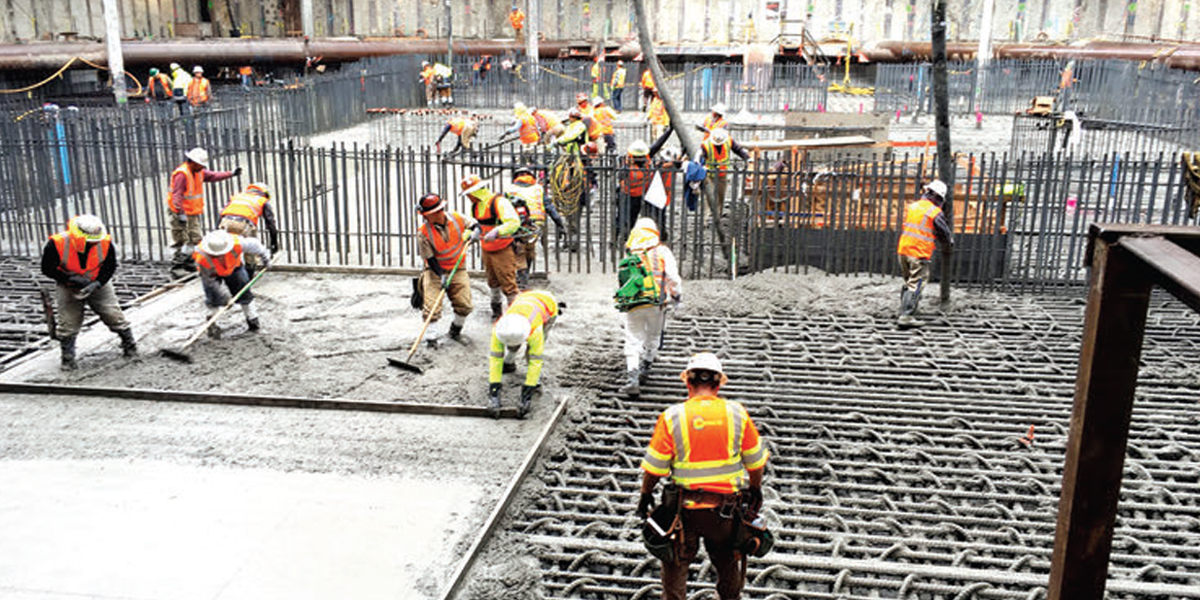 The Indian cement sector is significant owing to the fact that the country is the second largest producer and consumer of cement in the world. In terms of production and consumption, India is only next to China, which had capacity of 2,200 mt at the end of 2020. In India, production capacity increased to 353 mt in FY21 compared to 274 mt in FY16. And demand for FY2021 stood at 349 mt compared to 272 mt in FY16. 
Various factors, such as government spending on infrastructure, affordable housing and industrial development, have led to good and consistent growth over the past few years. Government initiatives such as the National Infrastructure Pipeline (NIP), AMRUT Mission (Atal Mission for Rejuvenation and Urban Transformation), Smart Cities and Housing for All are among the key projects that have been providing impetus to the Indian cement story.
A lot of consolidation has happened in the Indian cement industry. In the first stage of consolidation, smaller players (small capacities) were taken over by larger players, while in the second phase, a few mergers of larger players also took place. A few examples are the L&T Cement division being taken over by Ultratech Cement and Holcim taking management control of Ambuja Cement and ACC.
Apart from these, a few other management takeovers were also recorded. The above chart shows the top five players enjoying a larger market share after consolidation. With such a larger market share, there have been many instances where the Competition Commission of India (CCI) has made enquiries against cement manufacturers.
As for the use of cement, the housing segment takes the larger pie as a demand driver. Housing (including low-cost housing) makes up around 68-70 per cent of demand. Further, other infrastructure projects like ports, airports and bridges contribute 22 per cent. Industrial capex is 10 per cent of demand. 
Housing is expected to be a major growth driver in the future. Owing to government initiatives such as AMRUT, Smart Cities and focus on rural housing, housing demand is expected to sustain or grow at a higher speed. Besides, the demand from the infrastructure segment is also likely to sustain. Last, capex will increase as COVID-19 concerns ease.
Strong operational performance by all companies
Looking at the demand scenario in the past few quarters, it is clear that dispatches have improved considerably. The following chart indicates that demand is higher than pre-COVID levels. 
This shows that the demand scenario has improved over the past four quarters. And the following monthly production figures indicate that operations are coming to normal levels.
After the pandemic-hit month of April 2020 (first month of FY2021), numbers started to improve on the production front. Production has been consistent over the last three months of FY21. Overall, the cement sector has posted a strong performance, not only on the volumes front but on realisations as well.
Dalmia Bharat, Shree Cement and JK Cement have scaled up profitability during the pandemic.
Related Stories