FASTEST GROWING PAINT COMPANIES IN INDIA
01 Nov 2021
Long Read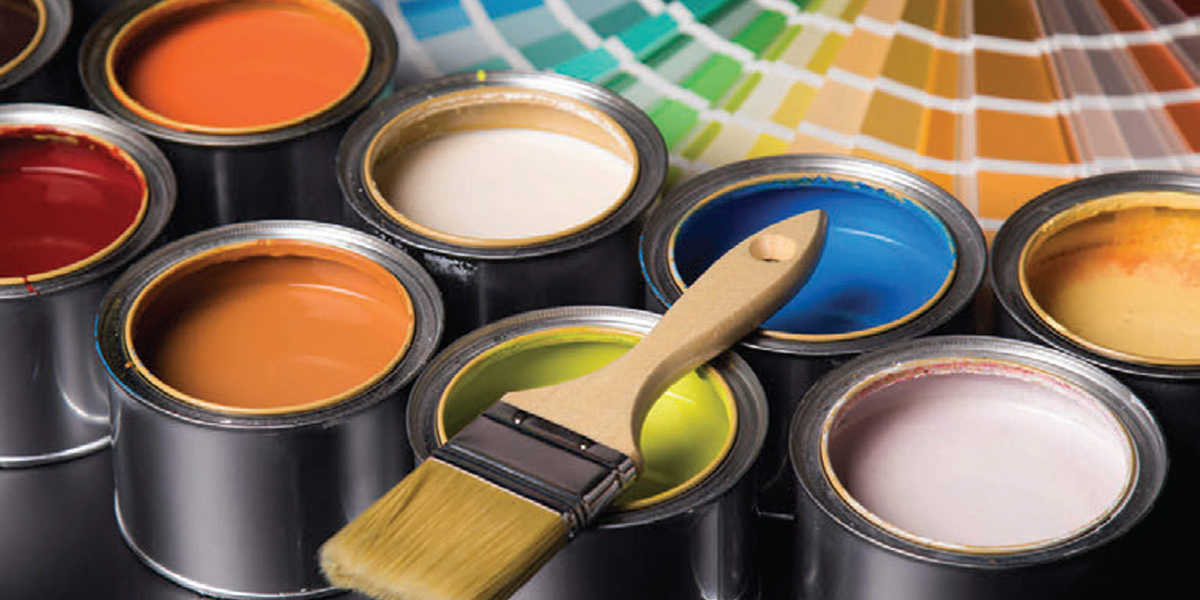 The Indian paints industry has always been a vibrant space. A key reason is that it is among the few sectors in the country that has been largely dominated by organised market players for a long time. So, the few listed (organised) players have also been enjoying the fancy of investors, akin to the valuations enjoyed by most consistent FMCG players. 
However, the per-capita consumption in India compared to other nations is still on the lower side. With a usage of 4.10 kg per capita per annum, the country is still below the Asia-Pacific average of 4.7 per cent. The US has per-capita consumption of 15.8 kg and Singapore 15 kg. Developed Asia-Pacific nations have an average of 9.7 kg. There is a larger gap to be filled in India in terms of per-capita consumption.
The Indian paints sector comprises a sizeable portion of India's GDP. In 2021, the industry's revenue stood at Rs.54,500 crore compared to Rs.32,400 crore in 2014 – a seven-year CAGR of 11 per cent. Considering these numbers, the sector is likely to touch revenues of Rs.97,100 crore in 2024, resulting in a CAGR of over 12 per cent. Going forward, the decorative paints market is expected to grow at a CAGR of 13 per cent while the industrial paints market is expected to grow at a CAGR of 9.9 per cent by 2024.
Similarly, the volume growth story is likely to stay intact in the long term. In 2014, total volumes stood at 4.1 million metric tonne (mmt); this increased to 6.3 mmt in 2020. Further, volumes are expected to reach 9.4 mmt in 2024. The CAGR in volume growth is likely to be higher in the decorative paints segment compared to industrial paints.  
Several macro factors are expected to drive the growth of the paints market, especially the reducing repainting cycle in India. Consider this: While the fresh paints market is just 22 per cent, the repainting market in the country is 78 per cent. With regard to growth factors, a decreasing repainting cycle, rapid urbanisation, smart city projects and the government focus on affordable housing will be major drivers.
With the repainting cycle in India decreasing to four to five years in 2019 from the earlier levels of seven to eight years in 2010, the growth drivers based on rising demand volumes seem to be in place.