FASTEST GROWING STEEL COMPANIES IN INDIA
01 Nov 2021
Long Read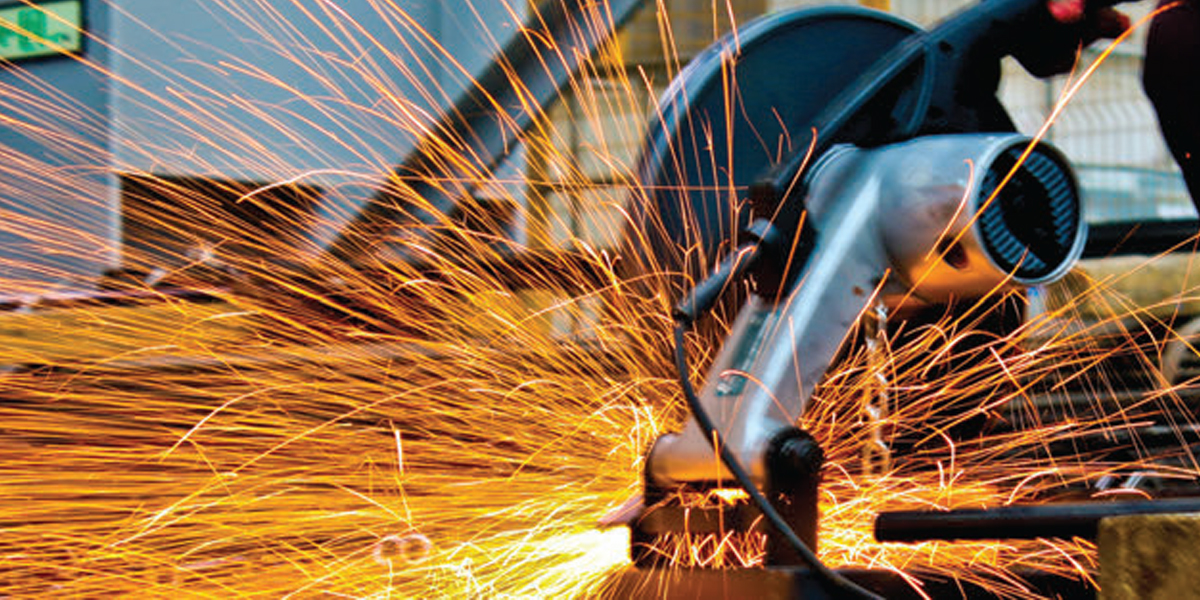 Steel is a cyclical sector keenly followed by the investor fraternity. The sector has witnessed many cycles of expansion and contraction over the centuries. And if one manages to understand the cycle of steel, wealth creation would be significant. 
The movement of the Nifty Metal Index shows that the past year has been good for the overall sector, both domestically and globally. With improvement on the operational front, significant improvement has been visible on the financial front as well. This is now termed as one of the best super cycles for the Indian steel sector. Backed by such a strong super cycle, a few companies managed to turn profitable in FY21 compared to losses in FY20.
With a total manufacturing capacity of ~144 mt, India stands as the second largest player globally. As for manufacturing and demand growth, the scenario was complicated over the past few years owing to several factors. As a result, many Indian manufacturers were reeling under debt pressure. 
Slowly, production and consumption began to increase consistently. However, realisations have been lower and, hence, margins as well as profitability remained under pressure. Prices remained under pressure in the first half of CY2020 and only started to improve in the second half of CY2020. Along with improvement on the global price front, the Indian Government also provided sops in terms of import duties (supporting the sustenance of domestic prices).
Such positive factors helped companies post good volumes and even a strong financial performance. Consumption in India declined marginally in FY21; however, this was owing to COVID-related restrictions. However, the price improvement has resulted in a better financial performance for FY21.
Various factors are likely to help the steel sector grow further, starting from China leading the recovery and the US witnessing stimulus. The regional demand growth forecast clearly shows that demand (domestic and global) is likely to sustain going forward as well.
Super cycle in the making?
While steel is a cyclical industry, leading manufacturers are of the opinion that, this time, it will be a super cycle. In the past century, the world has witnessed such super cycles after key events, such as rapid industrialisation in the US, rearmament before World War 2, rebuilding economies after the War and the sharpest upcycle powered by China's industrialisation, lasting anywhere between 5 and 15 years. What's more, super cycles coincide with large-scale urbanisation, industrialisation and massive infrastructure spend. 
Currently, the global environment is characterised by supply inelasticity, demand surge, improved market sentiment and large-scale public expenditure on commodity-intensive infrastructure. And, steel as a commodity is a natural beneficiary. With India focusing on infrastructure, rapid urbanisation and renewable energy, the country's steel sector is also set for strong growth ahead.
Related Stories