Railways receives 32 applications to redevelop four stations
01 Aug 2020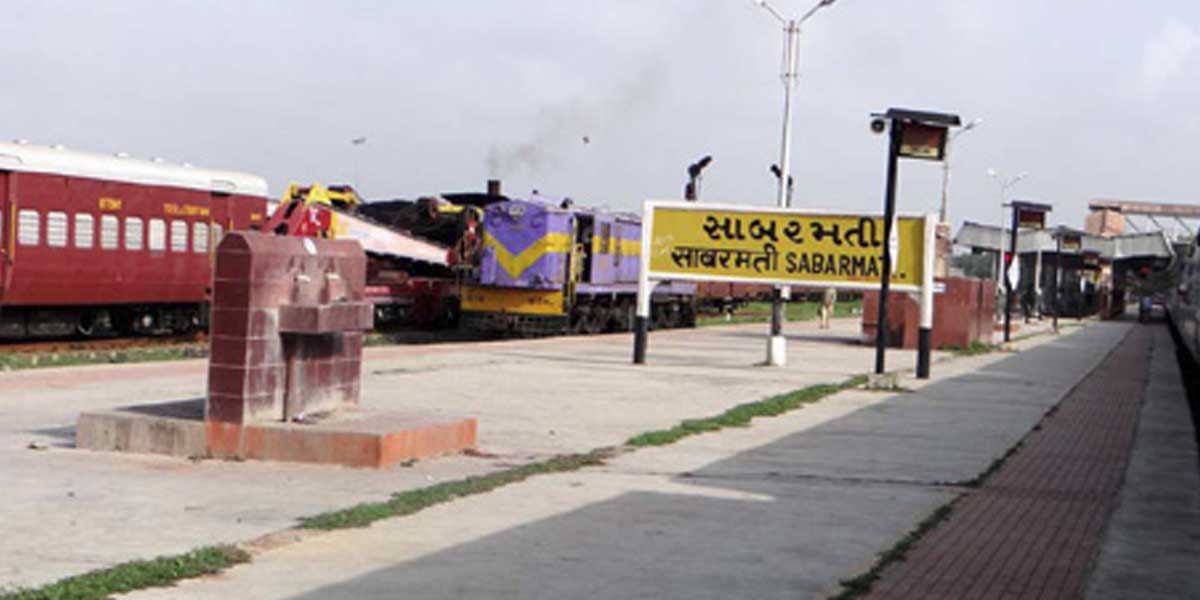 The Indian Railway Stations Development Corporation (IRSDC) has reportedly received 32 successful applications to redevelop the railway stations of Gwalior, Nagpur, Amritsar and Sabarmati and transform them into iconic city centres, after it invited RFQs in December 2019. 
"IRSDC is happy to share that an overwhelming response has been received from developers and fund houses despite the current COVID-19 scenario," said an official statement by the Railways. "In total, IRSDC has received 32 successful applications. 
JKB, GMR, ISQ Capital, Kalpataru, FairFax/Anchorage, Monte Carlo, GR Infrastructure, Kalyan Toll, Cube Construction are some of the names from whom applications have been received." 
Apart from reputed developers, the applicants also include two funds.
The total indicative cost for the redevelopment of the four stations is reportedly about Rs.13 billion. 
The total built-up area allowed for commercial development is 54 lakh sq ft. No land-use change and prior environmental clearance is required as these are railway projects under the Railway Act of 1989.
Notably, the four projects hold the distinction of being the first railway projects to have in-principle approval of the Public-Private Partnership Appraisal Committee (PPPAC), formed by the government for PPP projects. After shortlisting the applicants, a request for proposal will be called in which bids will be submitted.
Related Stories