Welspun launches 110-acre warehousing project in Bhiwandi
01 Aug 2020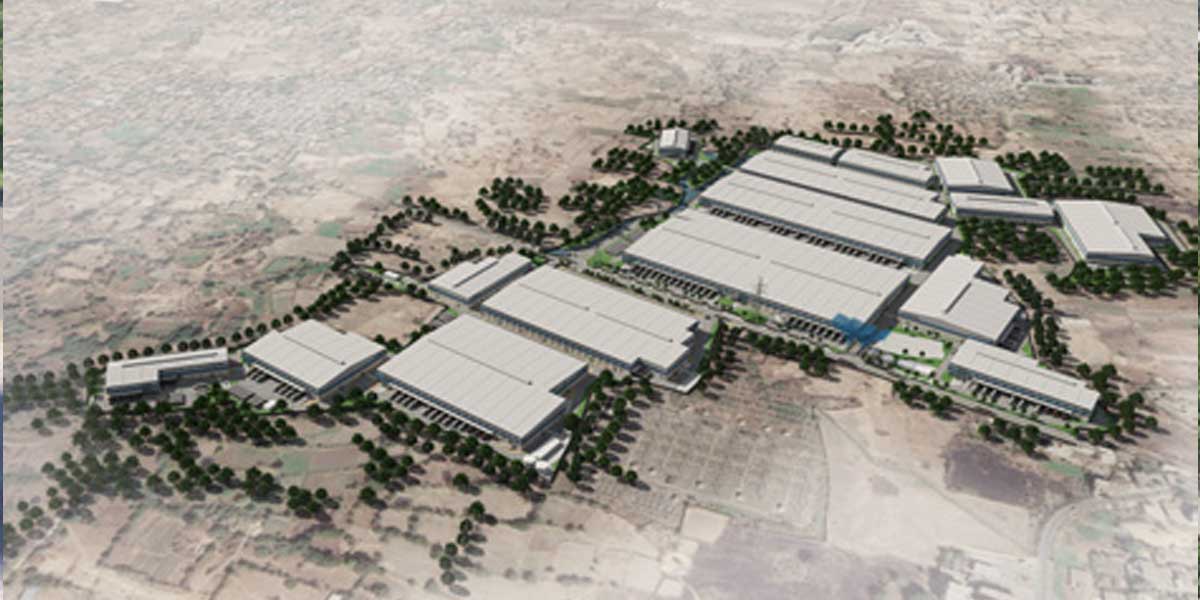 Welspun One Logistics Parks (WOLP) has signed an MoU with the Maharashtra Government for its maiden 110-acre, Grade-A warehousing park with a leasable area of 3.2 million sq ft and an estimated investment of Rs.9 billion ($120 million) in Bhiwandi in the Mumbai Metropolitan Region (MMR). With pre-construction planning and design already in place, the park, which is expected to generate over 2,700 job opportunities, will be operational by Q4 of 2021.

Designed to global standards and green building certification requirements, the project is acclaimed to be one of India's first logistics parks equipped for COVID-19 and other such events that could affect park operations, and boasts spectacular features and facilities.  
"We are excited to announce our marquee project in Bhiwandi, which has excellent demand-supply dynamics owing to robust demand, limited supply and low vacancy," says BK Goenka, Chairman, Welspun Group. "Our 110-acre warehousing development project will be a prime addition to the area. This development has further cemented our focus in the warehousing sector. We are optimistic and view this as one of the only asset classes, especially in the current context, which provides both attractive development returns and stable long-term yields."
Adds Anshul Singhal, Managing Director, Welspun One, "Our park in Bhiwandi is well suited to meet the requirements of a large number of end-users, including e-commerce, 3PL, FMCG/FMCD, modern retail and pharma, and thus far has been well received by large occupiers. We are also seeing significant interest from international and private equity investors, both at the project and overall platform level, because we are launching our first project in a short span of time since inception while parallelly building a robust team that can deliver Grade-A projects across India."
The promoter's equity obligations towards the project have been met in the form of land, the market value of which is estimated to be 
`3.50 billion. The project is being developed in phases with the necessary financing already tied up in principal, alongside a construction loan that will be converted into a 'lease rental discounting' (LRD) facility on completion of each phase.
Related Stories