Hafeez Contractor calls for immediate changes to DC rules
01 Nov 2022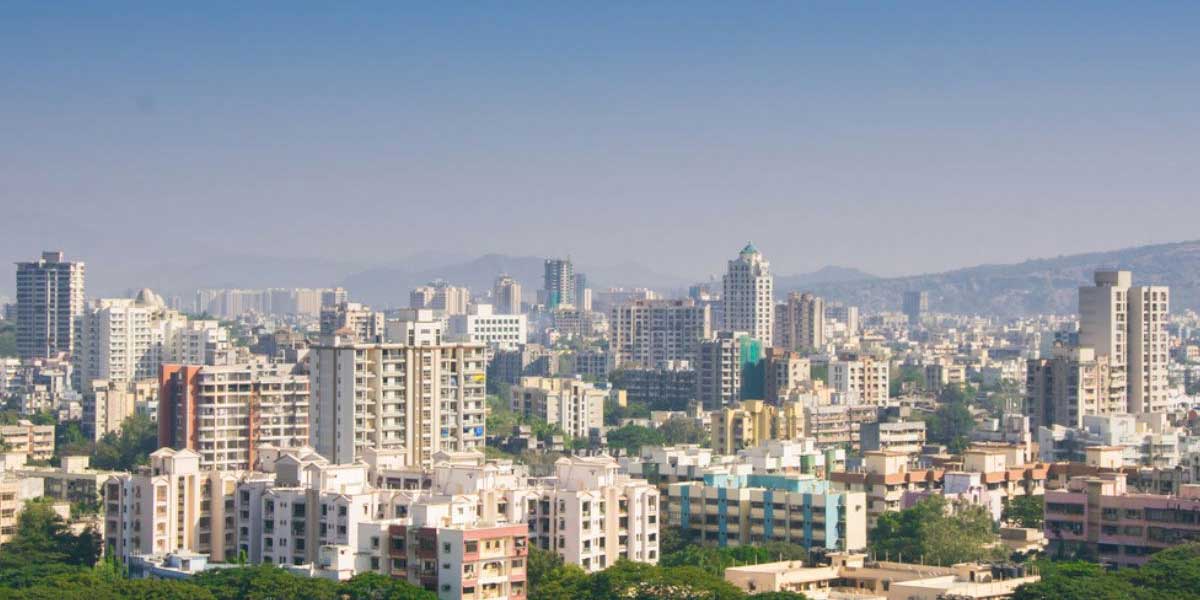 Renowned architect Hafeez Contractor has called for an immediate change to Development Control (DC) rules so that buildings can be built with uniformity and in accordance with forward-looking laws.
Speaking on the challenges of making Mumbai a class city at the Mumbai Metropolitan Region Global Solution Summit 2022, Contractor noted that policies being drawn up today are not worth it and the good laws of the past are being destroyed.
"Why are we talking only of creating iconic buildings? There is a need to completely change our laws going forward. Every building needs to be proper and nice-looking. We have already lost time and the immediate need is to change all our DC rules and also ensure that social housing gets focus," he said. Citing that the ongoing coastal road project had been planned in 1989, but only took off thirty-odd years later, he added that there is a need to plan well and then quickly implement projects.
Contractor has remarked that development laws being framed currently were completely against Mumbai, an island city. "Everyone is talking about 430 sq km. But of this 430 sq km, 100 sq km goes off in Sanjay Gandhi National Park, 10 sq km goes into mangroves, and another 30-40 sq km is defence land. Finally, we are left with only 100 sq km for development," he pointed out.
Rajan Bandelkar, President, NAREDCO India, called for a joint effort between all stakeholders to improve Mumbai's infrastructure. "It is a real shame for us to say that we live in Mumbai.
Other cities have exceedingly done better than us. Noida, Hyderabad, and even Raipur have better and wider roads. In Mumbai, the people first settle and roads follow. It has to ideally be the other way round and that planning is missing here," he said. Bandelkar advised the political class to deliver on committed policies rather than focus on votes alone. "It's time to move from vote-bank politics and frame policies and create infrastructure for people to use," he said.
The NAREDCO India President called for politicians and builders to work together to ensure a better future for Mumbai.
Related Stories